Colin's mom contacted me a few weeks ago to do her son's senior pictures. After a quick discussion to see what his interests are and what exactly they were looking for, we scheduled his senior pictures for 6PM. When shooting outside, I like to shoot right before sunset because the lighting is so much better. There are no harsh shadows to fight. The lighting is softer and gives a nice golden color.
We started his session inside with the more formal outfit. Colin was a natural and made it very easy. Not a lot of people can pull off the serious look, but I really liked how his turned out!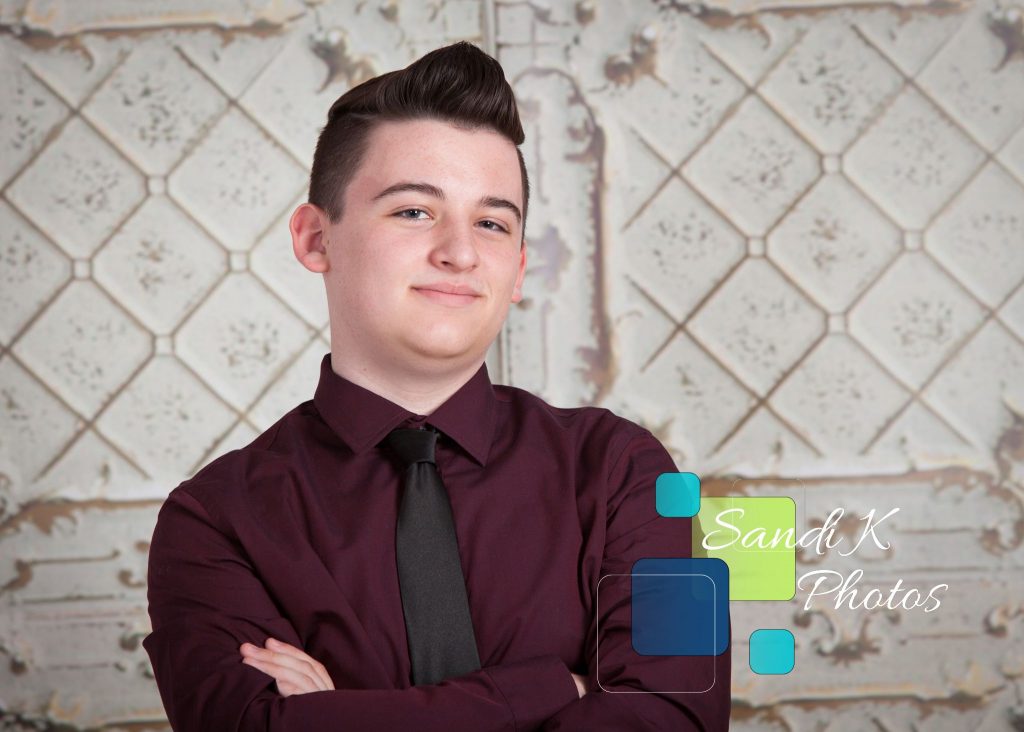 We decided to move up the road to a location that has a few different looks to it. I love the brick walls and the cutout windows! There are so many cool places to shoot in the area if you just look for them.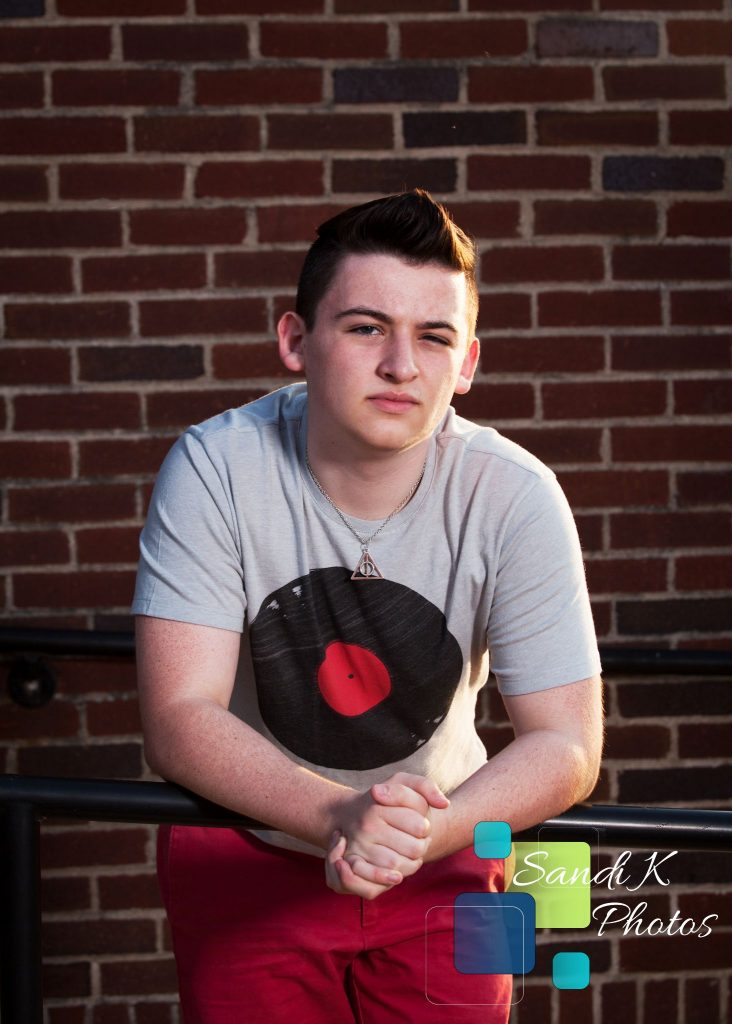 Colin's mom took advantage of my July Summer sale for senior pictures and got her session at a 75% discount. If you would like to book a session, please shoot me an email or give me a call!
To see some more of my work, visit my facebook page or my instagram feed.