Summer is a great time to do senior pictures! The kids are generally not as busy as they are when school is in session. Summer is also when everyone is nice and tan from being outside, which looks great in their senior pictures. So much better than the oompa loompa orange from fake tanning!
Caitlyn is an upcoming senior at North Pocono. Her mom called me to schedule her senior photos for the summer. We decided to go to Moffat Estate because they go there as a family to go fishing and love the scenery.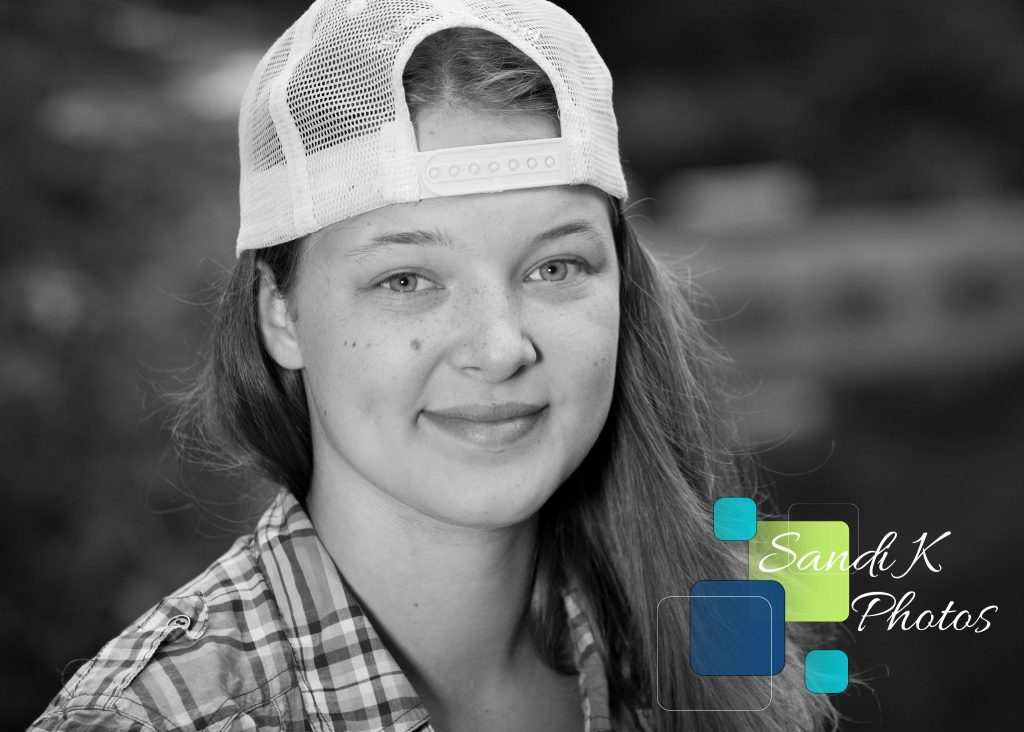 I do love shooting at Moffat Estate because there are so many different areas to shoot without making everything look the same. I could shoot in the exact same spot and it will look different just because of the time of year and the sky. Whether it's cloudy or sunny, and even the subject themselves can put a whole different spin on the pose I put them in to make it look different. Sometimes it's just a matter of a smile or a serious look!

When we got there, it looked like it was going to rain, so there was no chance of a big blue sky with puffy clouds. But that's ok! Cloudy skies are actually great for shooting outside. The clouds diffuse the sun and help to keep those harsh shadows away. We like nice soft light!
Caitlyn brought her puppies to include in her senior pictures. I love working with dogs! All I need is that split second to capture their expressions.
I had a lot of fun with Caitlyn and her family (puppies included)! I hope they did too. If you are looking for a photographer for your own senior pictures, check out my facebook page for the most up to date sessions and sales, then give me a call at 570-877-2829 or send me an email at sandi@sandikphotos.com.