Landscape and Other Art
When I'm not shooting, I like to shoot. For me. Landscapes. Things that I find pretty. Or interesting. Sometimes I use my phone, sometimes I use my "big girl camera" and sometimes it's my Holga, a toy camera.
Shooting landscapes is how I first got started in photography. I find that it relaxes me. I am not a patient person, but waiting for the sun to hit a certain spot on the horizon, or a bird to turn it's head a certain way, lets me slow down and think about what I'm doing when I shoot.
Some of my images come from traveling, but a lot of them are right here in good ole' PA! We have so much beauty right here in our backyard if we only take a second to stop and look for it. I hope to continue to be able to travel, to get beautiful landscapes from all over the country. But, at the same time I want to be able to show the true beauty of living here, in Northeast Pa.
Some of those images can be found here, on my Fine Art America site. Please ask me for ideas for note cards and custom invitations or Christmas cards.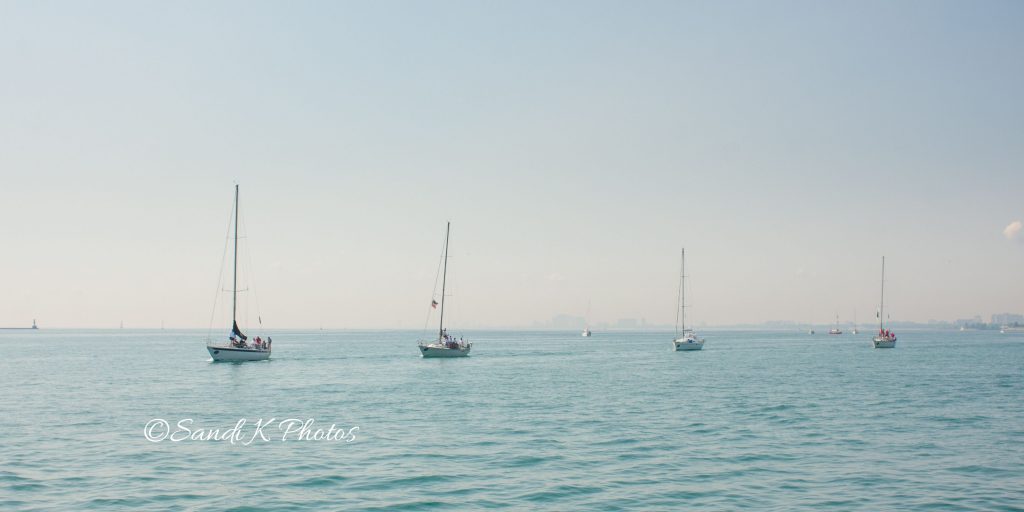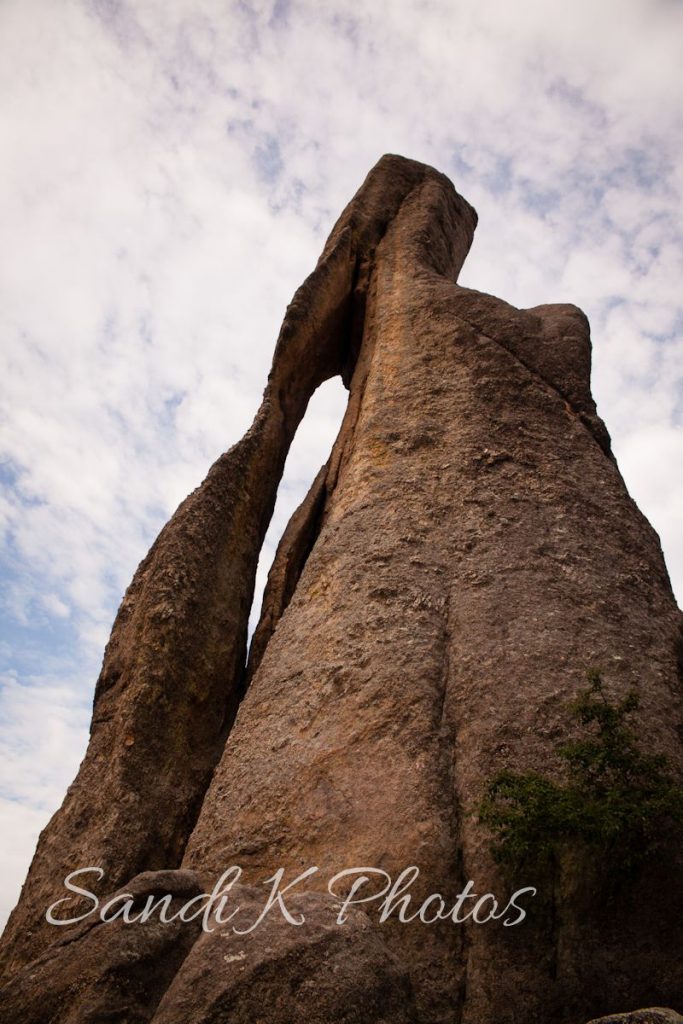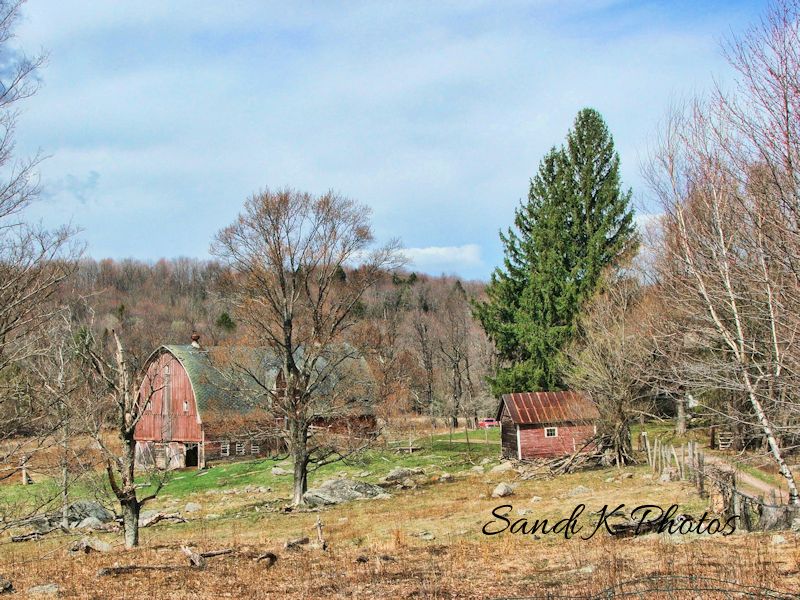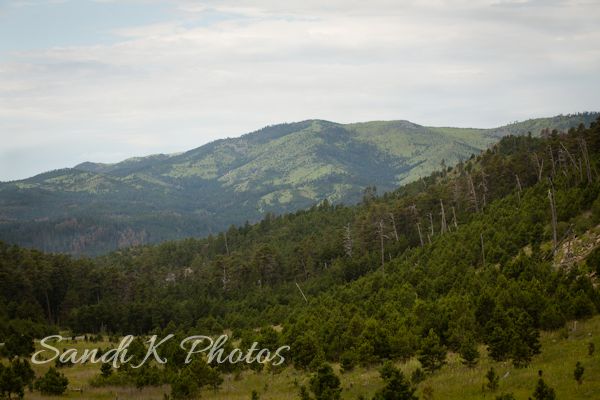 This image was taken at Custer State Park in South Dakota, one of my favorite vacations.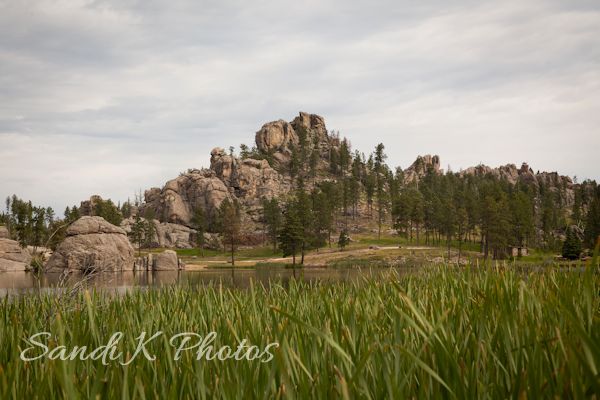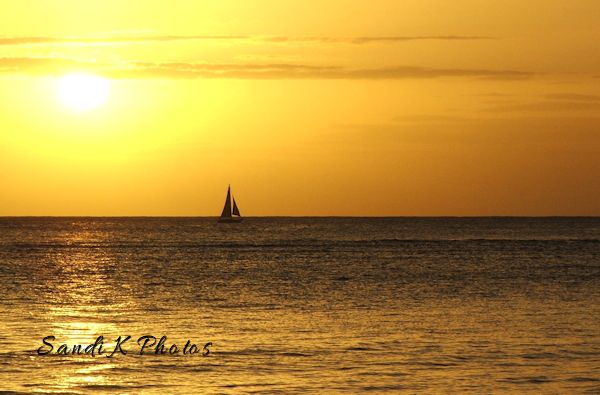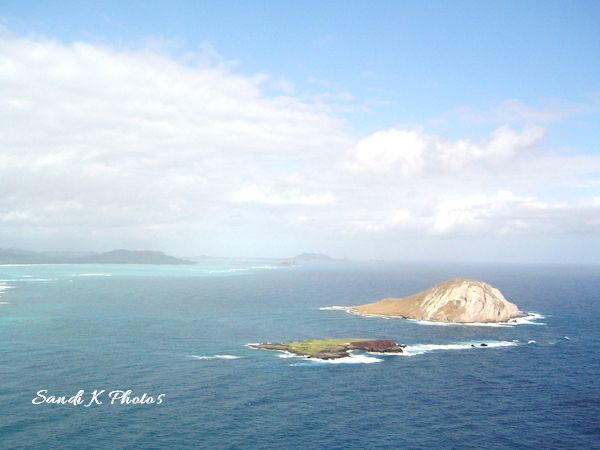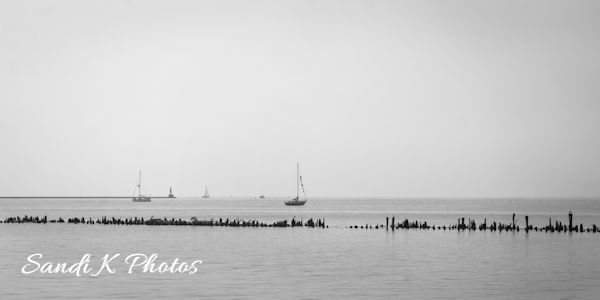 My landscape images are available as prints, canvases, note cards or coasters. Please send me an email if you are interested in something.