About Me
HI! I'm Sandi! I am the owner of Sandi K Photos. I began my photography career back in 2007 with my friend Ed. We co-owned Your Pixel Perfect for 8 years and then life took us in separate directions and I started Sandi K Photos.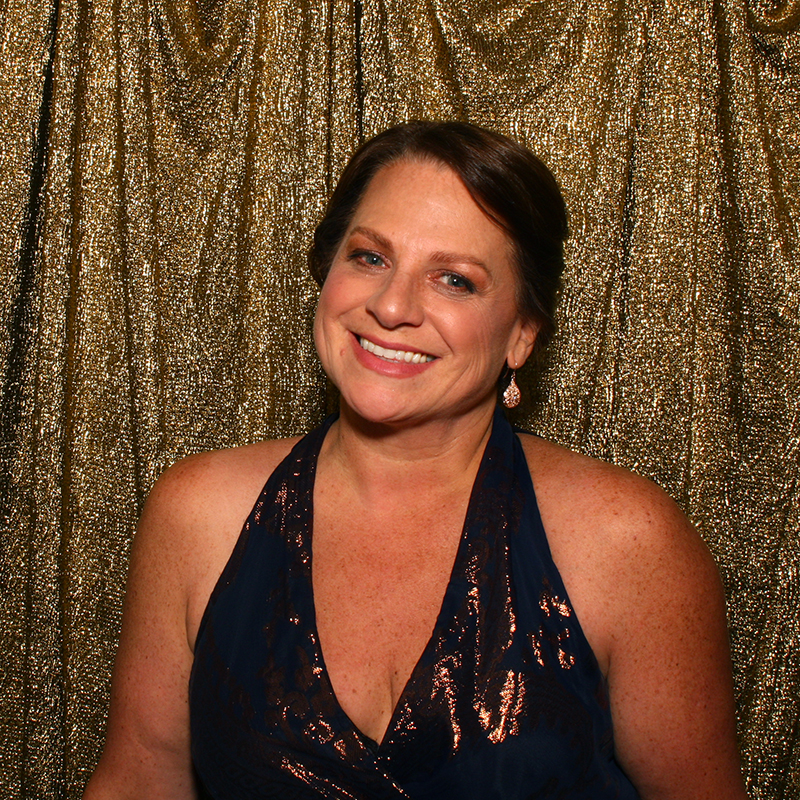 What can I tell you about me? I am a mom, wife, dog lover, co-caretaker for my grandmother, breast cancer survivor, someone who loves to go camping, crochet, garden, and very recently, on a quest to get healthy and lose weight. I am have lost 120 pounds as I write this. I've also started coaching others in the ketogenic lifestyle. You can follow me here.
I love to shoot seniors, boudoir and pets. What a mix! I also have a photo booth that can be rented out for weddings and parties. Those are a LOT of fun!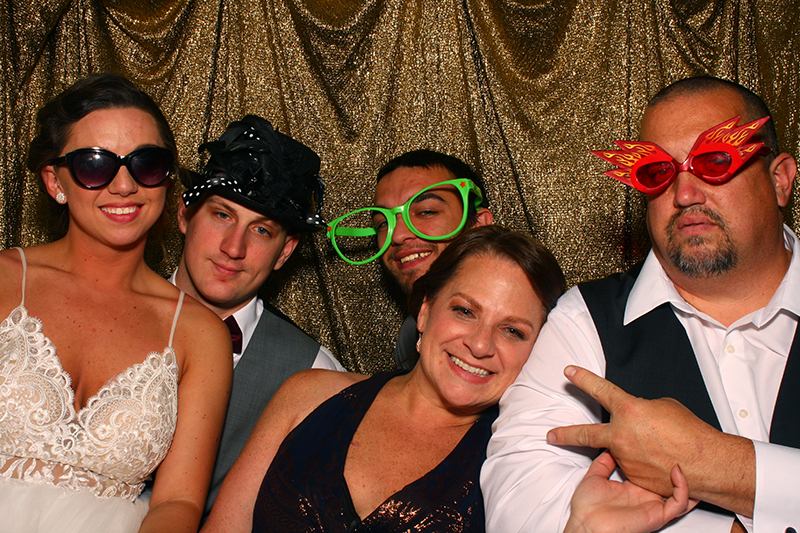 My family in the photo booth at my daughter's wedding.
Since my cancer diagnosis, I want to see and do everything that I can! Sporting events, concerts, take me anywhere!
Music is a big favorite of mine! 80's music. Hair bands. Old school country. New country. Oldies. It's all good! Music can give you a feeling or take you back to a place in time that nothing else can. Id rather listen to music than watch TV. I am also that person who sings to everything. Not well. And not in key. But I still sing.
In 2015 my husband and I purchased an older camper, renovated the inside, and have started traveling. We upgraded to a new camper last winter. If you can think of any "must see" places to visit, I'd LOVE to hear about them! I want to see as much of this country as I possibly can! I hope you enjoy my blog/website and please leave me some comments so I know you were here. <3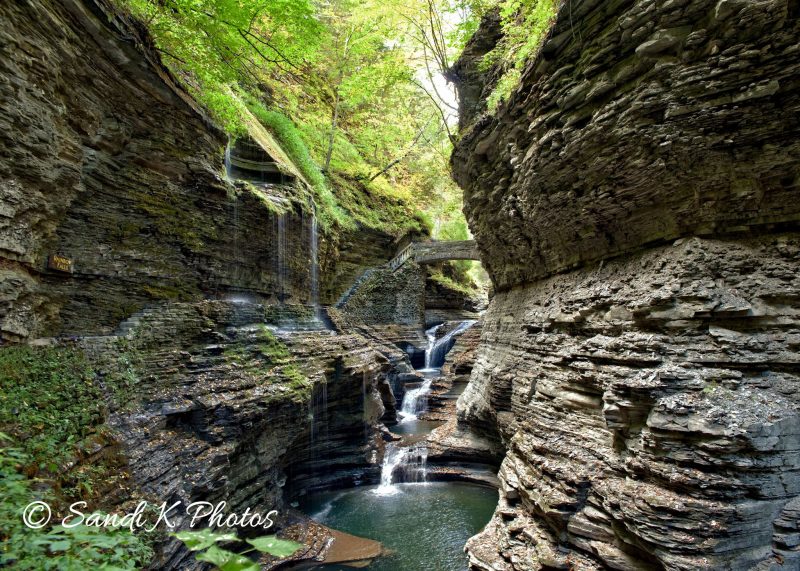 Watkins Glen, NY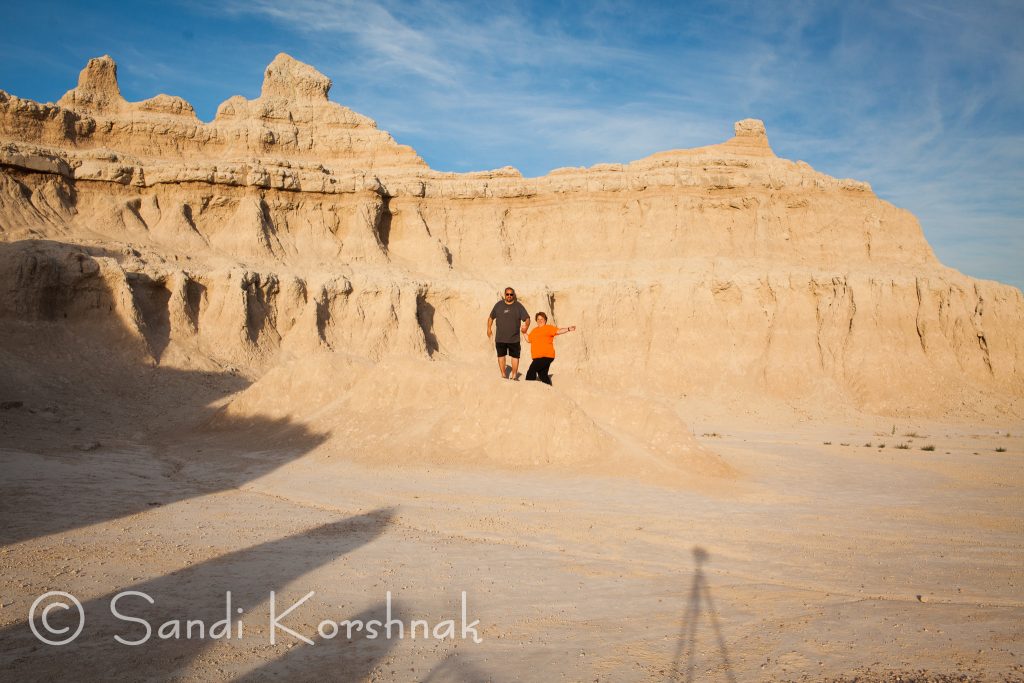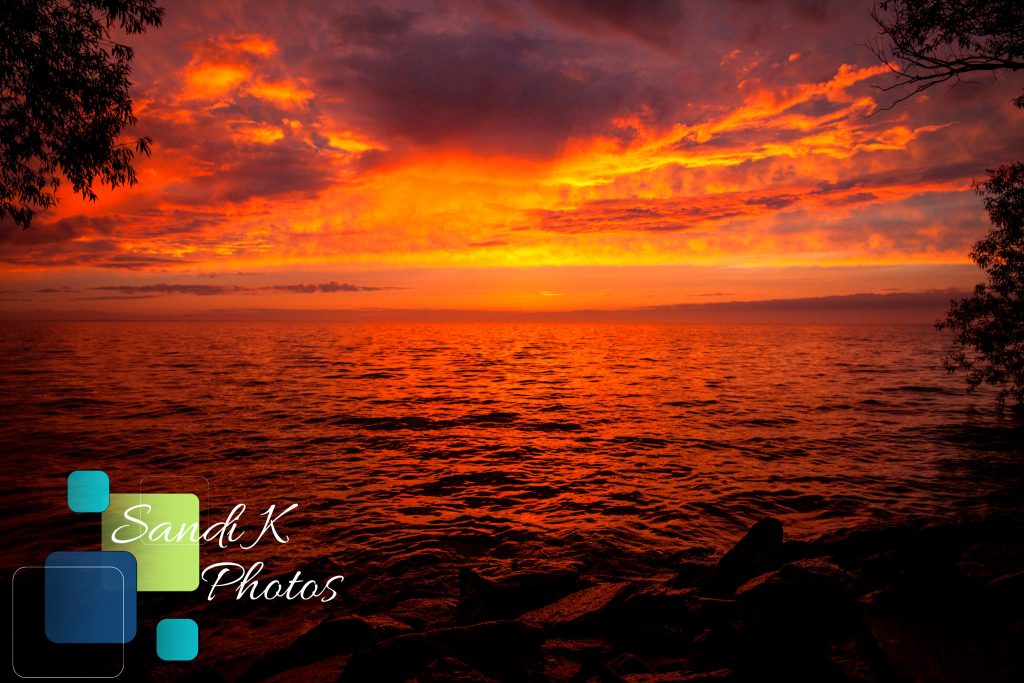 Lake Ontario, NY. Gorgeous campground right on the lake. <3
Life is good!