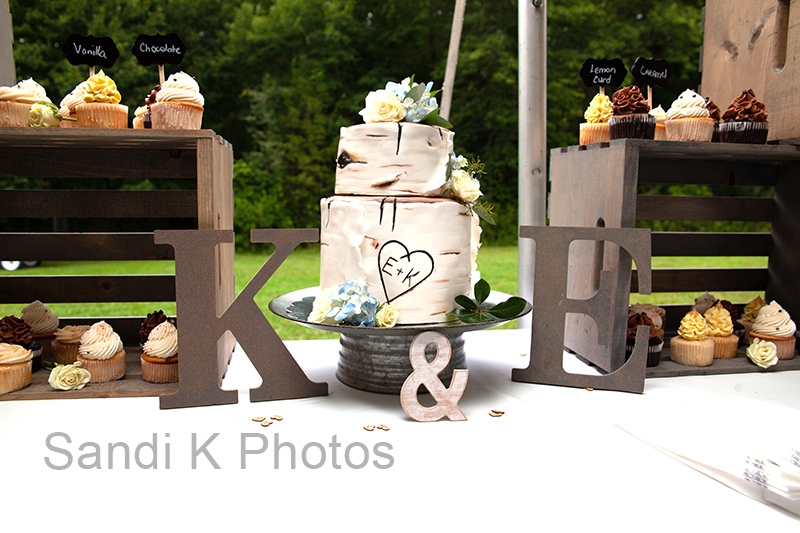 Wedding photography is something I really enjoy! There is always so much love and happiness on these special days; family and friends that you may not have seen for years come to share your special day. Yes, weddings do bring out some crazy moments, but I love being there to capture them as well. After all of the planning and stressing over details, it is my job to make sure they are all remembered. From the time you start getting ready, until you and your better half leave for the evening, those moments can be preserved for you to cherish for years to come.
All of my wedding packages do come with digital images for you to share with your family and friends.
I do limit the amount of wedding photography I do each year, so if you are interested in my services, please give me a call or send me an email so we can get a consultation set up.