You've booked a senior session. Now what? What should you expect from your session from me?
For your senior session, arrive on time. You being late will cause your session to be rushed. That will show in your images. Being late also means that you may not get in everything that you wanted to do, especially if you are looking for outdoor images. So, give yourself plenty of time to find the studio if you are not familiar with the area.
Weather – Most of my senior sessions used to be indoor/outdoor sessions, but the trend has been switching to all outdoor. If your session rolls around and it's cloudy or looking like it's going to rain, that's fine! Cloudy days are actually very good for portraits. The clouds help to diffuse the sun and gives softer light. All good things! I have actually done senior portraits in the rain and snow. So, if the weather doesn't bother you, it doesn't bother me! But, I will call you before the session to see if you want to cancel or continue with the session.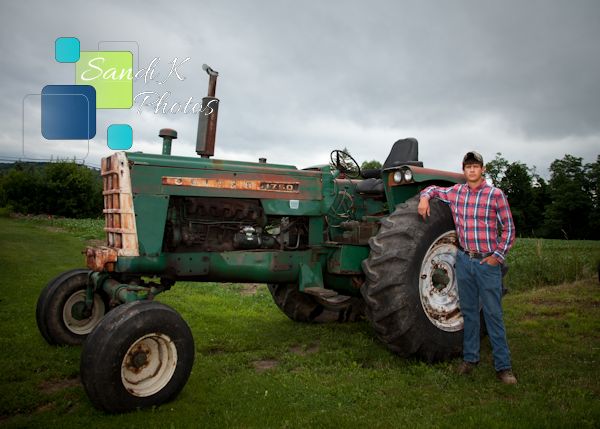 One to Two Weeks Before
This would be the time to get a haircut. Give it time for you to get used to it, how to style it, and it gives it a little bit of time to grow out a hair so it doesn't look "just cut".
Drink lots of water. This will help your complexion and give your skin a healthy glow.
Tanning – If you are tanning, please vary your swimsuit straps when you lay out. Tan lines are very distracting in photos. If you are fake tanning, please no Oompa Loompa orange. It does not look good on anyone!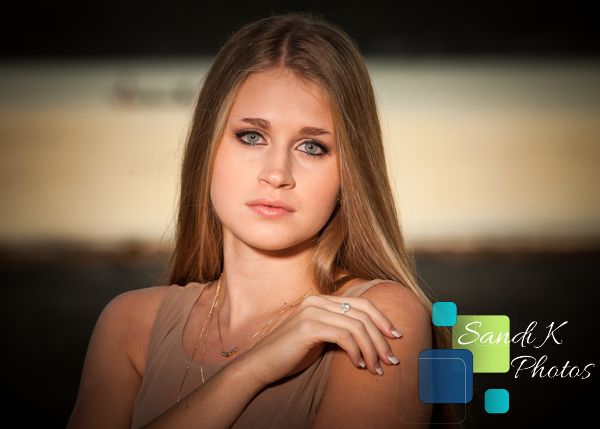 Clothing – Please put some thought into your clothing choices for your pictures.
Do choose a variety of outfits. Girls, choose 4 or 5 that range from casual to dressy. Bring a dress. Flowy dresses photograph well. Guys, normally choose 2-3. But, it's totally up to you!
Do choose clothes that fit well. Muffin tops are not attractive and can usually be avoided with the correctly fitted clothing.
Do have someone help you choose your outfits. Grab a friend, or your mom, and head to the mall or your closet!
Do iron your clothes. Bring them on hangers. There is nothing worse than pulling something off the floor, out of the hamper, or out of a bag and putting it on all wrinkled for your photos. I cannot photoshop wrinkles.
Do bring clothes in colors that look good on you.
Do accessorize. Heels and boots always look better than flip flops. Rings, hats, necklaces, and belts all add to an outfit. Just don't get too carried away that we don't see YOU through all of the bling. Going too large with the jewelry can be distracting.
Do wear sleeves. Going sleeveless will bring attention to your arms. Sleeves are always better. Especially if you are self-conscious of your arms!
Do avoid stripes, plaids and other busy patterns that can draw the attention away from you.
Do coordinate your bra with your outfits. Black bras that show through a white shirt are not good. Be sure that the straps will not be hanging out. If you are wearing a dress or skirt, bring a slip. If you are backlit by the sun in your shoot, you will be able to see through the skirt. If you don't have one, mom or gram probably does!
Do wear a cami or tank under your shirt and spandex or some kind of shorts under your pants or skirt if we are shooting outdoors and you will be changing clothes.
Do plan on changing quickly. The more time you spend in the dressing room, the less time we spend shooting.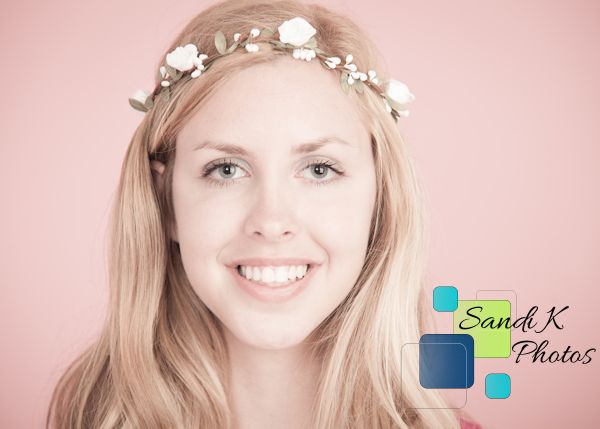 The Night Before
Get plenty of sleep. You don't want dark circles under your eyes for your photos.
Nails – Either take the polish off, or put it on. Half painted nails are very distracting in photos. Don't forget the toes too.
Shave – Guys, trim up your beard or shave. We cannot edit out stubble. Girls, shave the armpits. Some poses require your arms to be up over your head. Pluck any stray eyebrow hairs, or any other hair that needs it.
Skin – Be sure to apply lots of lotion to your hands, arms and legs to avoid flaky skin in photos. Also bring along some chap stick. If you wake up and have a pimple, or ten, don't panic. We will edit those out for you!
Makeup – Apply makeup as normal. Don't try to cover blemishes. Let us do that in the computer. Be sure to blend your chin and hairline. Glittery eye shadow does not photograph well. We do offer professional makeup done for an additional fee. The price does include false eyelashes which look AMAZING in photographs. If you are interested in this service, please inquire early enough to book our makeup artist.
Hair – If you would like to change hairstyles for your photos, my suggestion would be to start with it down and then put it up rather than vice versa, which would show rubber band or barrette marks in the hair. If you want to go from curly to straight, you are probably better off splitting your session. Please talk to us about that at the time of booking so we can be sure to book both sessions for you. As with the clothing, the more time you spend on doing your hair, the less time we have to shoot. Bring along a comb or brush, hairspray and some pins to hold hair in place.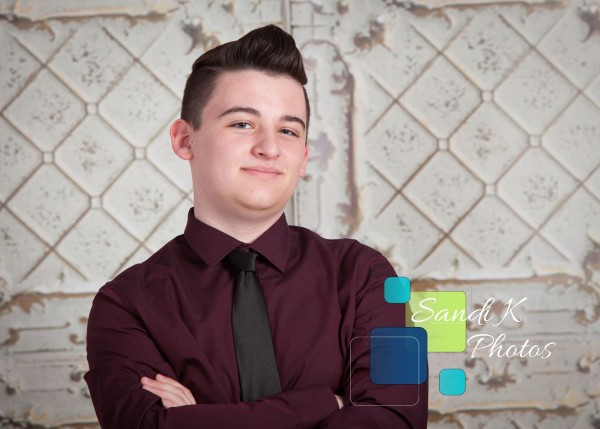 Braces – If you have braces, smile anyway. Smiling while trying to cover braces always look awkward, so just be you.
Props – Can I bring my pet, instrument, sports equipment, car, etc? ABSOLUTELY! I encourage you to bring props that show who you are! If bringing a pet, be sure to bring someone to handle it for the parts of the shoot that the pet will not be included.
Last but not least, HAVE FUN! This senior session is all about YOU! Enjoy the pampering. Enjoy the attention. Your senior year only comes once!
You can also find more of my work on facebook, twitter and instagram.