May was a busy month for my photo booths. Between proms and weddings, I had bookings every weekend. Sometimes double bookings! Tunkhannock, Lackawanna Trail, Western Wayne, and Riverside all had their proms in May. I also had a few weddings, a charity event and a 3rd grade social!
June didn't seem to let up too much either with 4 weddings, the Holy Rosary Block Party and I even managed to sneak away for a 12 day vacation! Thank you to all of my helpers who worked all of these photo booths with me or for me. Ed, Bonnie, Dana, Angelic, Megan, Makayla and everyone else, thank you for all of your help! I could not do it without you.
As I've said before, each booth comes with a customizable border. You can choose from some of my designs and fonts, or you can let me design it completely. The choice is yours.
Below are some of the examples of borders we've done for the last few months.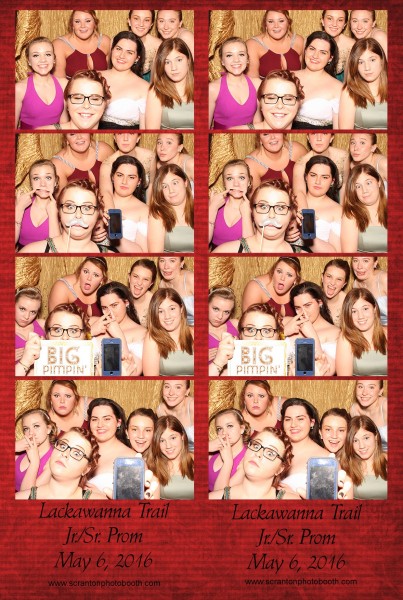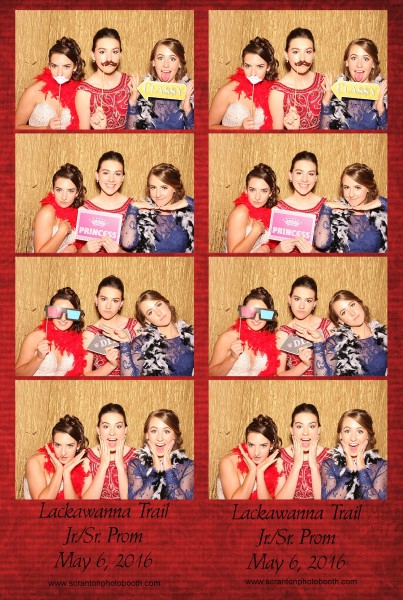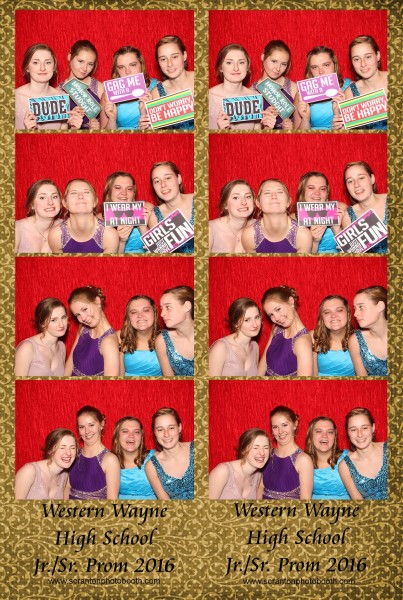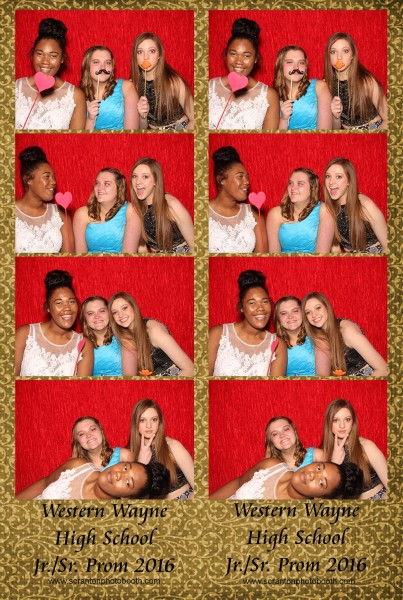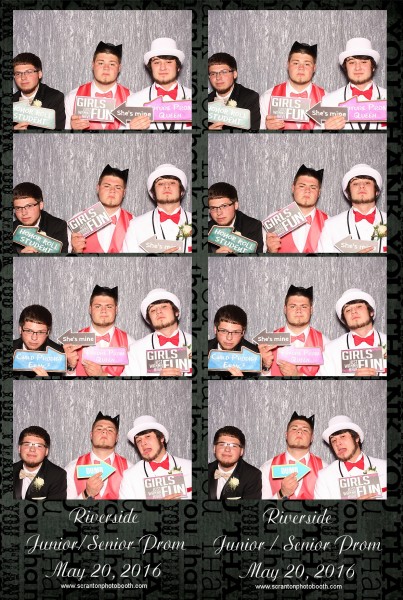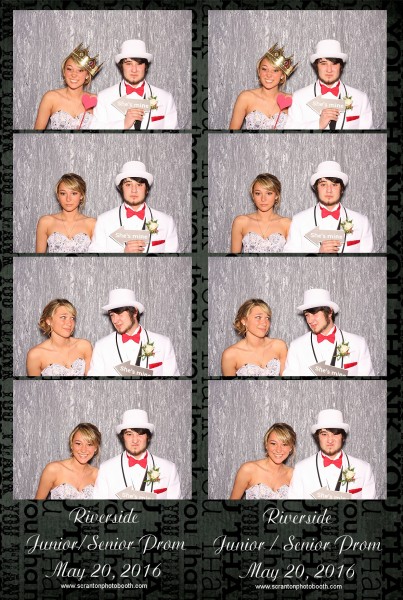 I love how the photo booths bring out the silly side of the guests. Posed photos are awesome, and there is definitely a need for a professional photographer at a wedding, but pictures of grandma or Uncle jack acting goofy are always great to have as well!
As always, if you're interested in booking my booth for your next event, shoot me an email Contact Page. Or give me a call at 570-877-2829.