Senior pictures are a great way for a high school senior to showcase his or her high school career. We can incorporate hobbies, sports, favorite places, or even their favorite time of the year.
I schedule senior pictures for early morning (usually much earlier than the senior wants to wake up) or late afternoon/early evening, depending on the time of year and when the sun sets. For nicely lit senior portraits, you do not want to shoot in the middle of the day when it's super sunny. This will cause harsh shadows that do not look good.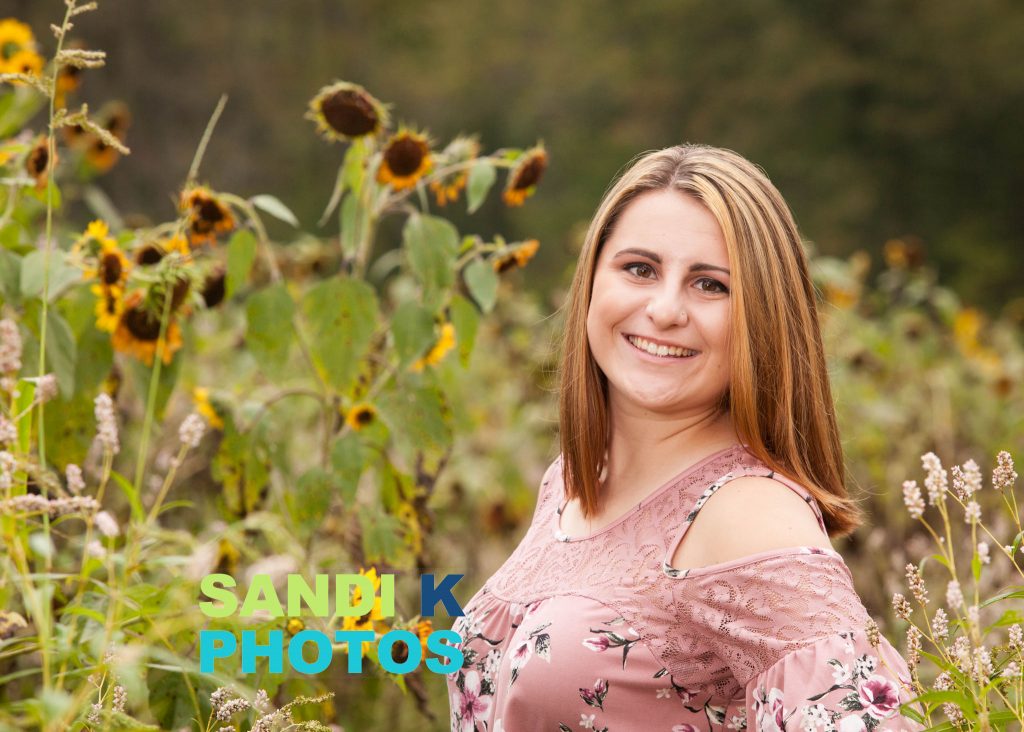 This year was an exception to the rule. When it rains almost every day for 7 or 8 months straight, there really is no sun. Pretty much every session I did this year was very overcast. BUT! That is a good thing! The cloud cover diffuses the sun and makes for some nice lighting.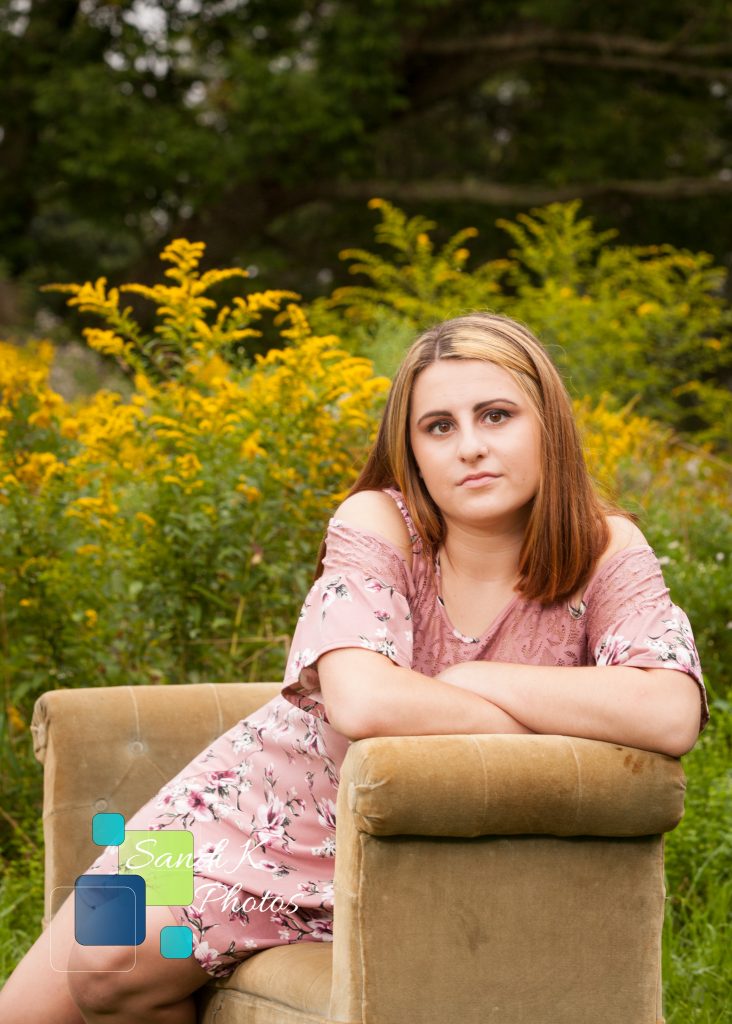 I think we rescheduled Hannah at least once due to rain. We were on a pretty tight shooting window since she wanted to shoot in a sunflower field. We had to work around her work schedule, rain, and other sessions I had scheduled. We ended up doing the sunflowers in the early morning and just barely beating the rain. It was just getting misty as we finished up.
The second part of her photo session took place a few weeks later after the leaves started turning. We got permission to use a friend's barn, so off we went. I think this part was rescheduled once as well. What a rainy year!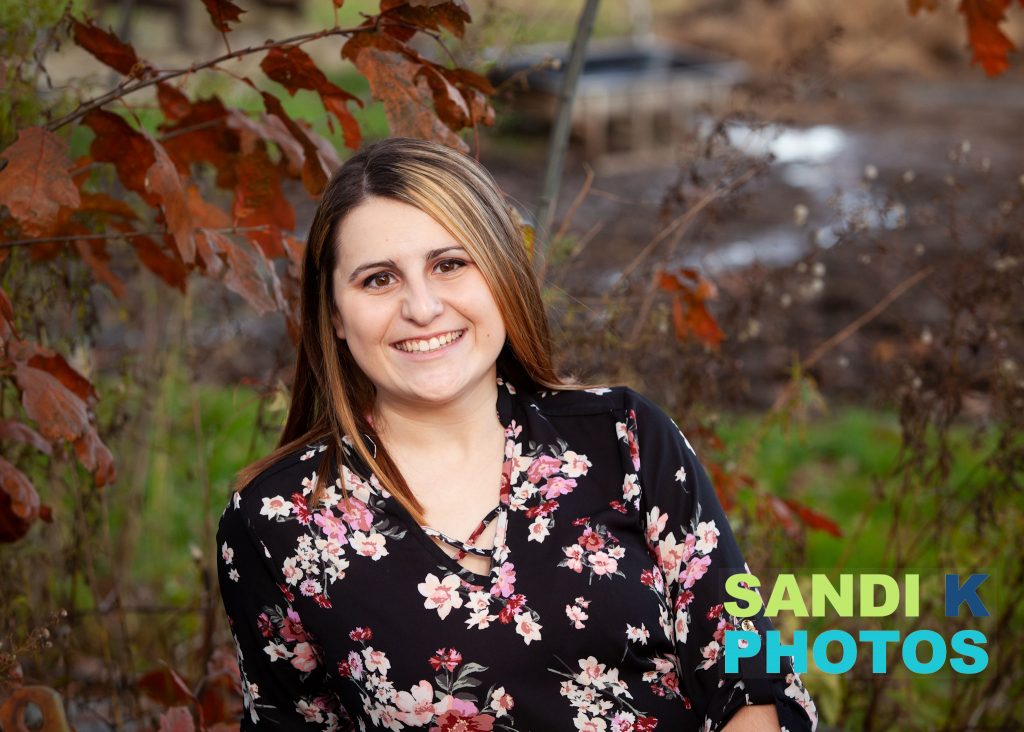 If you are looking for senior pictures or even family pictures, send me an email to get your session booked! Feel free to follow along on instagram and facebook too!