Are you Renting a Photo Booth?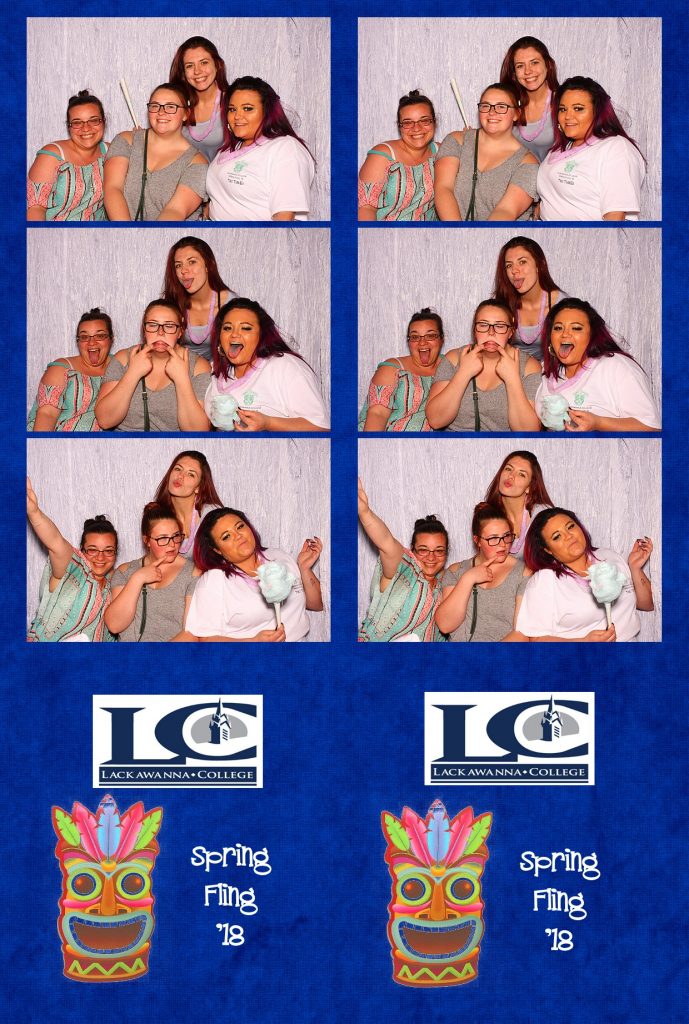 What kind of booth do you have?
If you are renting a photo booth then you probably know there are different types. Pipe and drape, open air or stand alone, and a hard shell booth. My booth is an enclosed pipe and drape style booth. I can do the standalone or open style photo booth, but I find that the guests are more comfortable when we close the curtain and there aren't fifty guests staring at them as they make faces. My booth can easily be stretched or made smaller, depending on the space provided by the venue.
Do you provide attendants?
Always! I do not just drop my booth off and leave. I (or my attendants) stay with the booth at all times. They are trained to troubleshoot in the event that the ink or paper run out or some other problem comes up.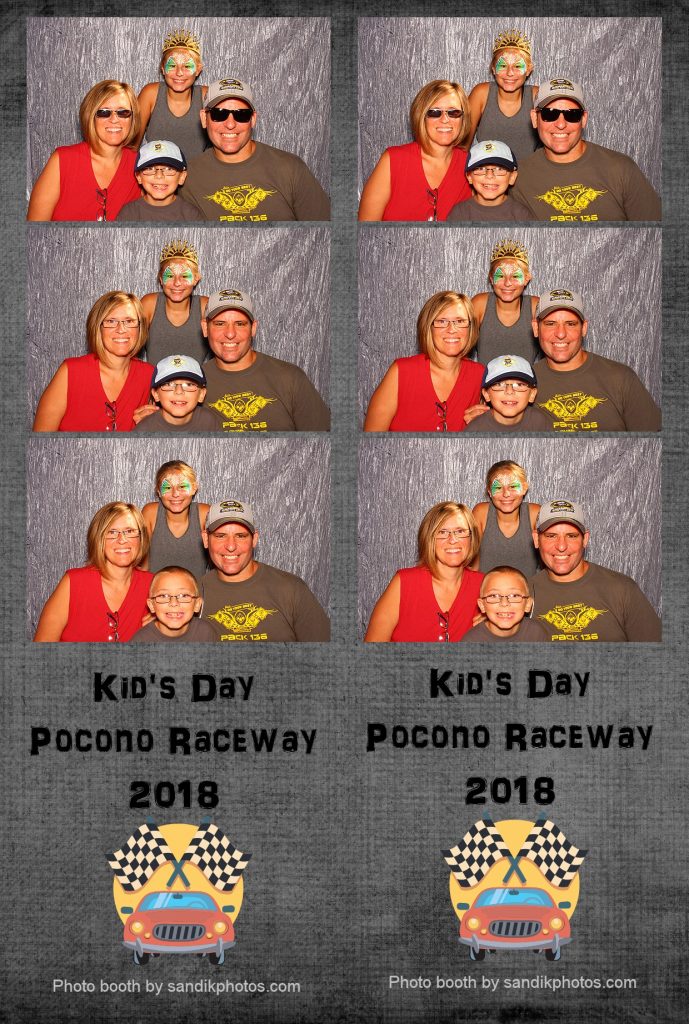 Do you have insurance?
Yes! A copy can be provided upon request of venue. Some require it from all vendors, some do not. If yours does, just let me know and I'll be more than happy to provide it.
How long have you been in business?
I have been renting photo booths since 2008. I have had clients in Maryland request me because they were at a wedding here and loved my booth and service. I've also done a photography convention in Oklahoma, where the booth was used as entertainment for some 300 photographers. We have done both indoor and outdoor events. Weddings, sweet sixteens, bar mitzvahs, graduation parties, corporate events and reunions.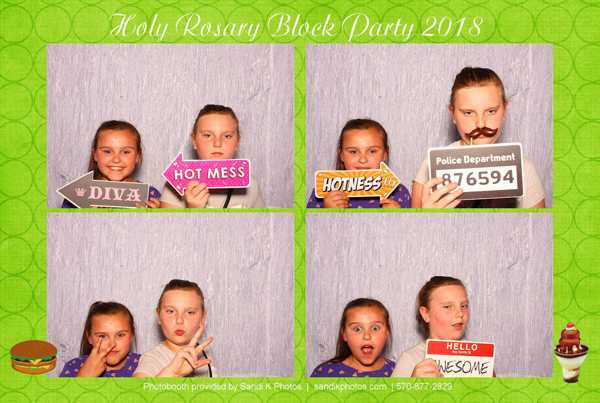 When do you set up the booth?
If you are booking us for a wedding, we come early in the day to set up before any guests arrive at the venue. If it's a birthday or private party, we discuss and agree on a time with you at the time of contract signing.
Does everyone get a photo?
Yes. Any person that goes in the booth will get a copy of that session.
Do you do scrapbooks?
Yes. We provide the scrapbook, the colored pens and the attendant to supervise the book. We will print out one additional copy from each session to add to the book.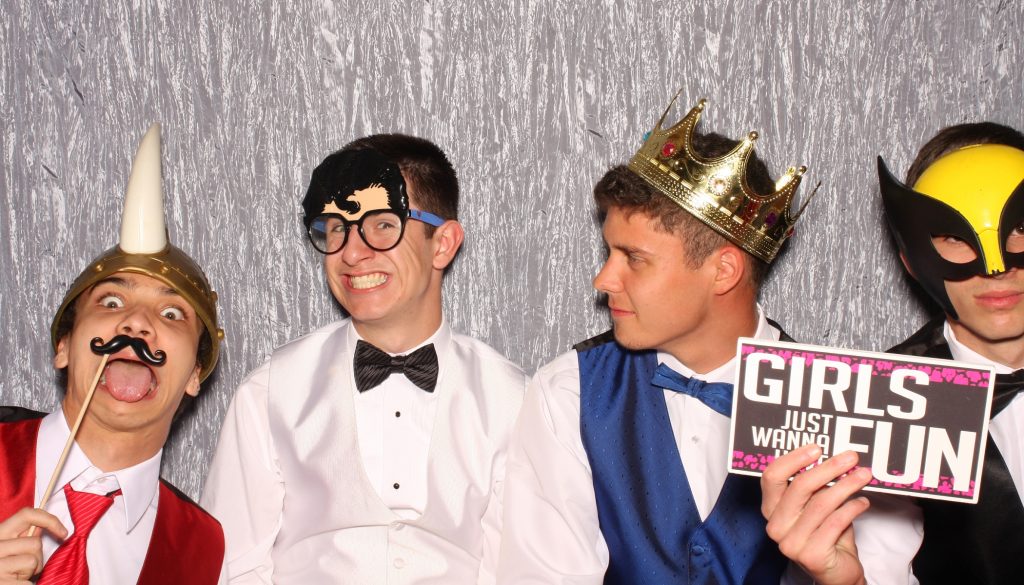 What kind of camera are you using in the booth?
We use a digital DSLR in the booth, not a web camera and not an ipad.
Do you provide props?
Of course! A photo booth is no fun without props! Feel free to add some of your own if you are going for a certain theme, but we do have a large selection of our own to bring. All props are cleaned on a regular basis.
How much do I need to hold the date?
A $300 retainer is required to hold your date with a signed contract. You may make payments in any increments at any time, but the total must be paid one week before the event.
Can I Get Customized Prints?
Of course! Each booth rental is different! No two print strips are alike. We custom design them according to your theme. You will receive three samples. You then give your input to change your favorite one to your liking.
How Do I Book?
You can check out my pricing and what is included with each package here. If you feel that my booth is right for your event, just send an email to sandi@sandikphotos.com to request an invoice and a contract. It's that simple!
You can follow me on facebook and instagram to see my latest work.