What to wear and what to expect are the two questions that we get asked a lot when it comes to senior pictures. After all, you want to look good for your senior portraits! This is how your classmates will remember you forever. No stress there, right?? Don't worry! We are here to help!
The biggest thing is to wear clothes that fit correctly! Don't wear clothes that are super tight on you. A muffin top can happen no matter what your size, and it's not flattering on anyone. Go the next size up! If you aren't sure if it fits right, ask mom. She will be honest with you. The same thing can be said about the opposite. Clothes that are too baggy look sloppy.
A great fitting outfit looks best, no matter if it's brand new, current trend or not.
With that being said, of course we want you to add your personality to whatever it is that you wear. If you are fun and flirty, wear something that reflects that! Are you a bookworm? We can show that too. Keep in mind the location that we are shooting in too. Think of clothes that will good in those settings. Jewel tones are always better than pastels when we are shooting outside in the fall.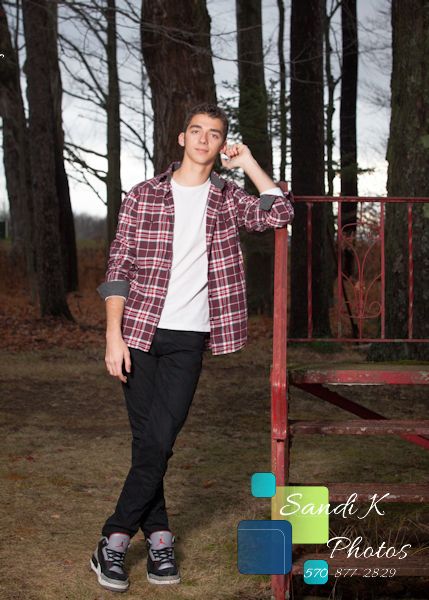 Light summery colors go well with the green and flowery settings of summer.
When you're thinking head shots for the yearbook, think of clothing that will not take away from you. Simple patterns, solid colors, something that lets the focus fall on your face.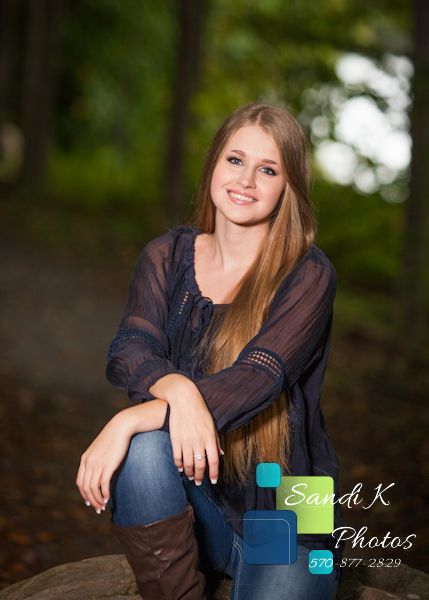 Don't forget the details! Please iron those clothes! There's nothing worse than coming in with a beautiful dress, blouse, or pair of pants and having them be a wrinkled mess. We do not edit for wrinkles. When choosing what to wearMake sure you have the right shoes, socks, bra, and even a slip. Guys, black socks with a suit, not white! Don't forget that class ring! If you are self conscious of your arms, don't wear sleeveless shirts. Cap sleeves, mid or even long sleeves always look better.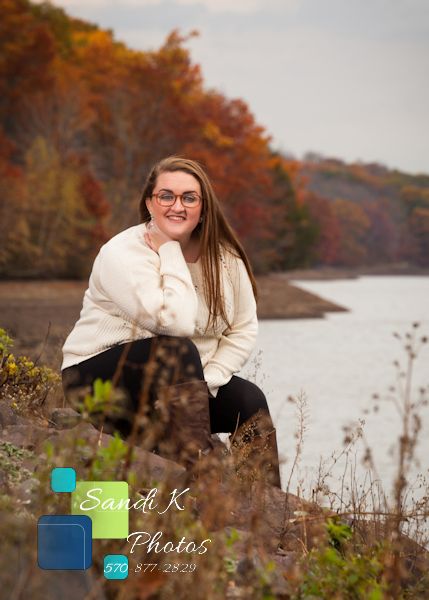 What do you like to do? Of course we can always incorporate what you do in your free time into your session. Do you play a sport?
Do you have a car? Volunteer with the fire company or are an EMT?
Or maybe you have a car that you love?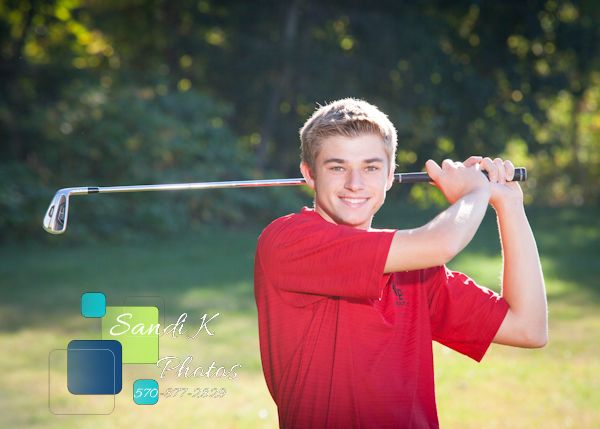 One of the reasons that we love working with seniors is because they have so many great ideas and love to be creative. We are usually up for pretty much anything, so just let us know what you have in mind for your senior pictures.
I hope that we gave you some ideas about what to wear for your senior portraits. If you feel that we are the right photographers for you, please give us a call or shoot us an email!