Maternity Session – Amy and Vinny
Maternity sessions are always a lot of fun. There are so many things we can do with mom-to-be. Indoor, outdoor, underwater, formal sessions, casual, candid sessions. The list is endless!
This particular mom-to-be is special to me. She is my daughter's BFF, so I've known her way back in her hardcore soccer girl years. This is where I would normally insert some awkward growing up photo. But, I'll be nice! haha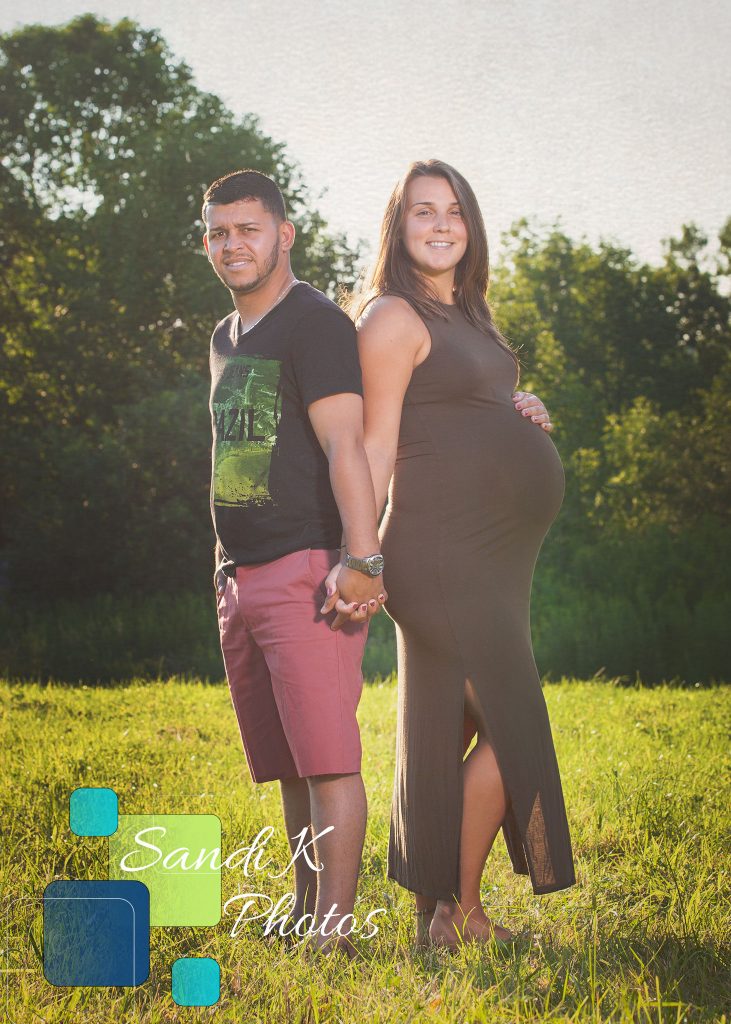 Amy let me know back in the beginning of her pregnancy that she wanted to do some kind of a maternity shoot. She wasn't very specific on details. She was willing to go with the flow of whatever I wanted to do. Our first date got rained out (that seemed to be the theme for most of my sessions this summer), but the rescheduled date for her shoot was nice. Yay!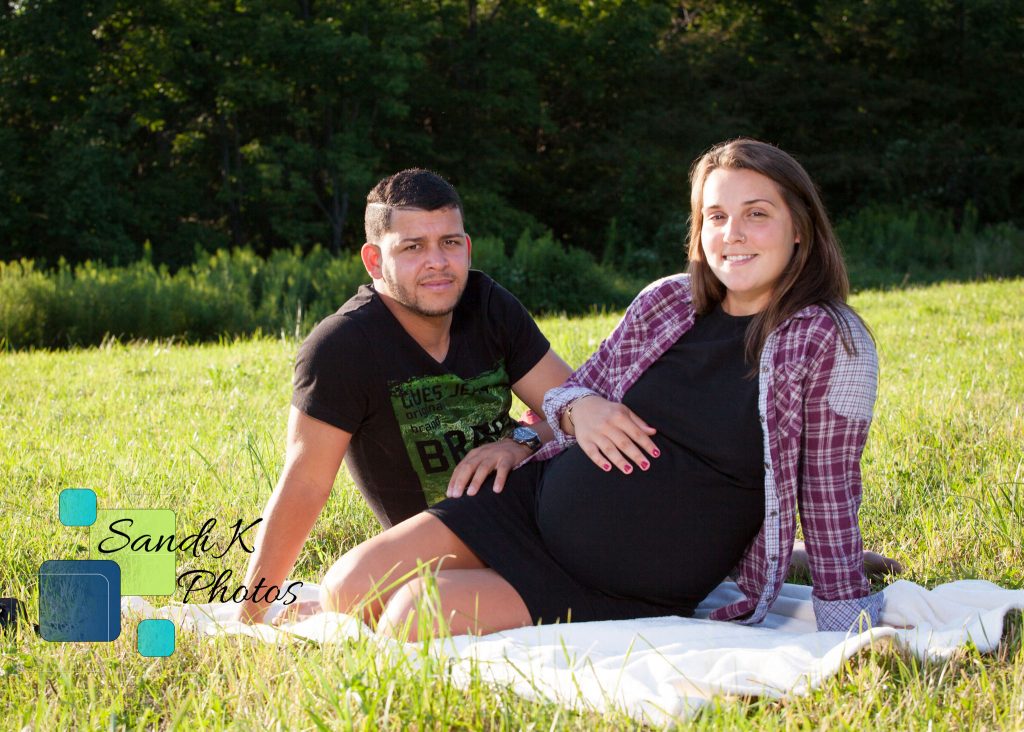 Amy and Vinny came up and we decided to shoot right in my back yard. It's always nice lighting back there in the late afternoon/early evening, and they had just cut the hay down a couple weeks ago, so it was workable.
We started with some of both Vinny and Amy, then did some of just Amy. The light was so beautiful coming in on her!
We then moved inside to do a few artsy images as well. This pose has always been a favorite of mine for maternity photos. I think she pulled it off well!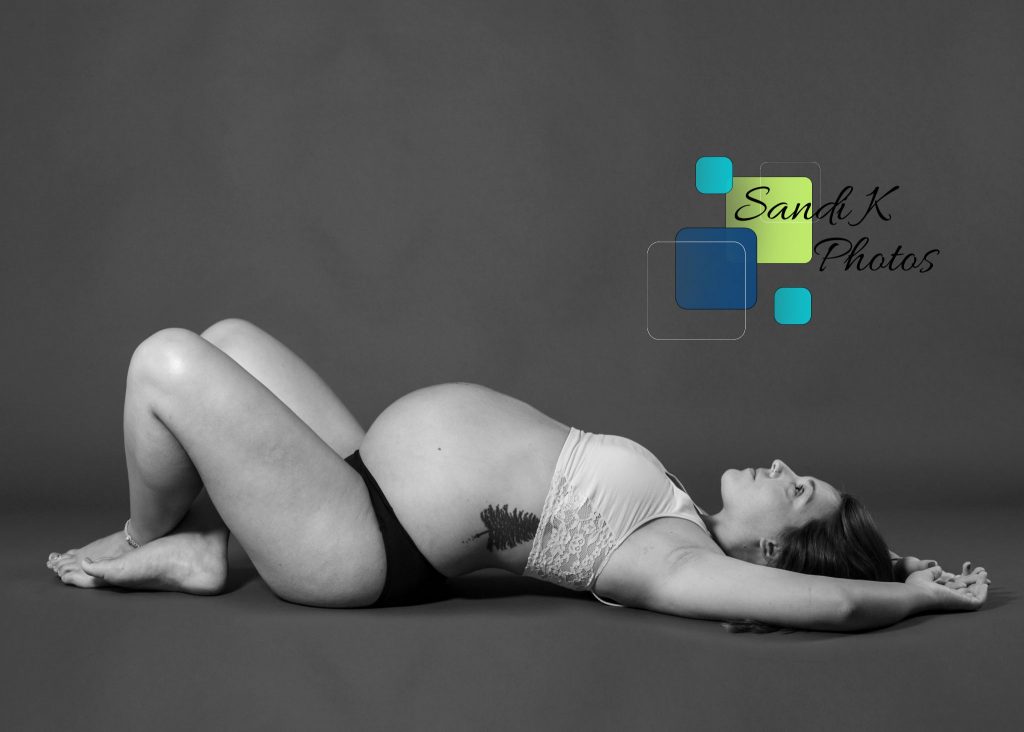 Baby Ezekiel was born yesterday. I can't wait to meet him! I LOVE the name too! Old school, but not a common name. Good luck to Amy and Vinny! I look forward to doing the newborn photos! 
Contacting Sandi
As always, to see more images or to be up to date on current sales and sessions that I have scheduled, please follow me on social media!
To schedule your session, contact me here!