This summer I will be offering digital packages.
I know a lot of people like their prints. I like them too! In fact, I push for it. Honestly, how often do you print a photo from your phone? Even if it's one you really really like. Not very often. I want to help you get those images you love either on the wall, or in a frame or in an album. Any image purchased gets resized and posted on facebook (with your permission) so you will still have the digital version to share with friends and family. Images that you love should be displayed and shared. I feel that it really adds a homey feel to your house. It shows who lives there. Hopefully, the images reflect the personality of the family.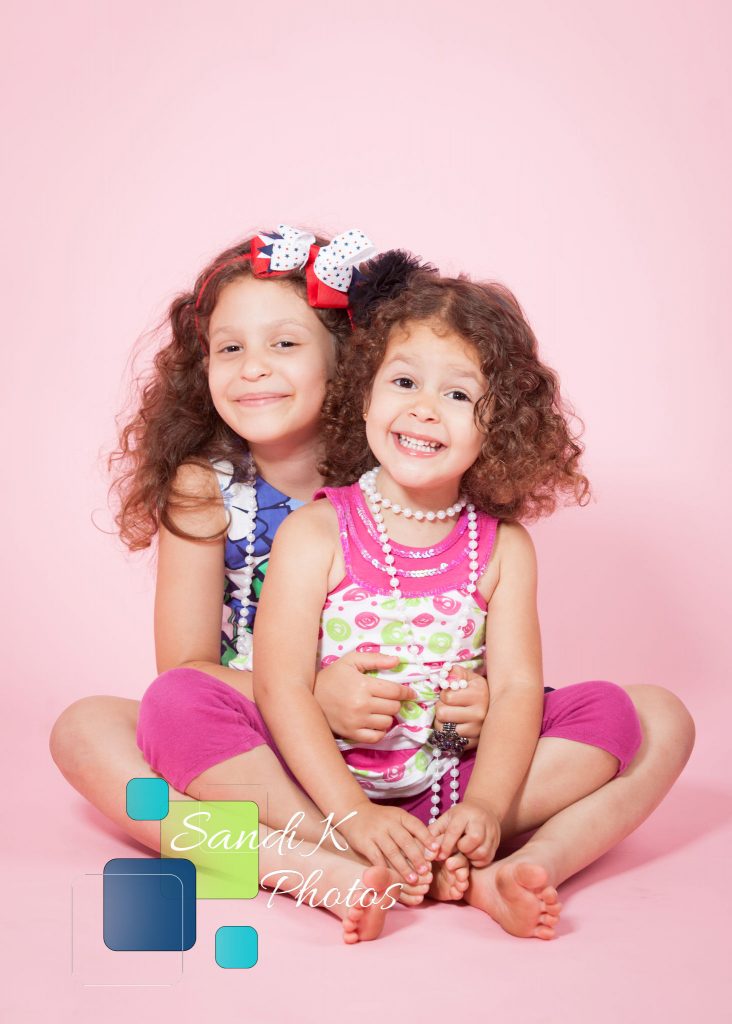 With all of that being said, there are people who really want digital images. They do not have wall space. They want to be able to print as many as they want for friends and family. They want to make their own scrapbook. all kinds of reasons. This summer I will be offering digital pricing for a few reasons. It will give me the opportunity to schedule more sessions. It gives me the chance to test a business model that I have been toying with for a while. Hopefully, it will give my clients more of what they want. 🙂  Summer is a great time to get everyone together for those family portraits. The kids are off and the older ones are home from college. Before you know it, it will be time to start thinking about Holiday cards, and you will be ahead of the game!
These sessions are available for family, children and pets. To read about pricing, visit the pricing page.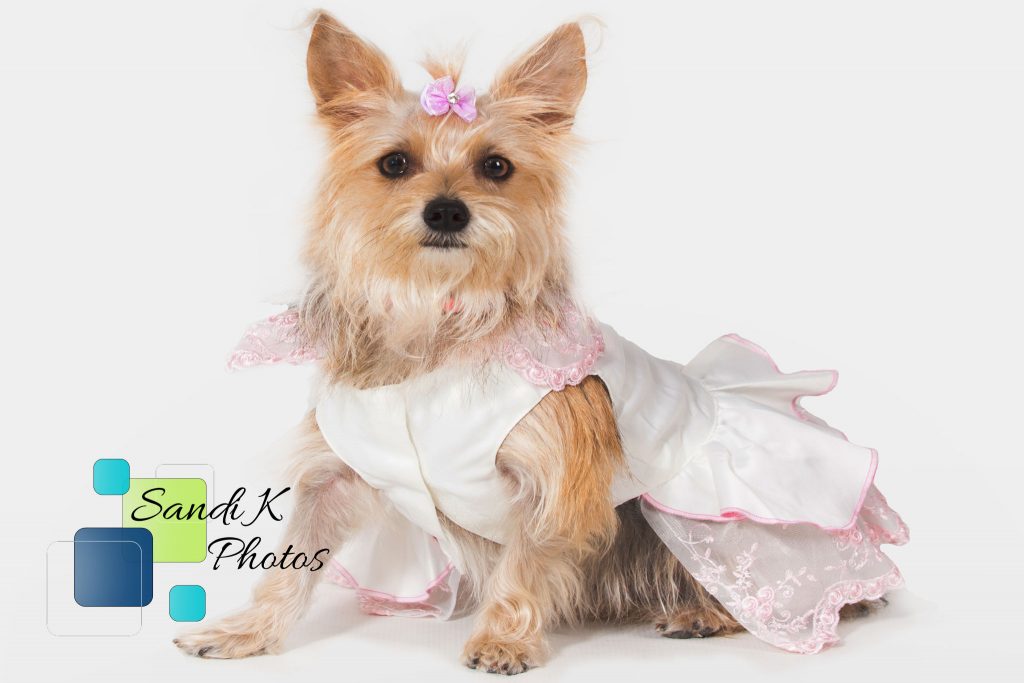 This digital pricing will last until Labor Day, so if you are interested shoot me an email, give me a call at 570-842-2960 or message me on facebook. 
Don't forget to follow me on all of my other social media pages too! Instagram, google + and twitter