Now booking Class of 2024 seniors!
All sessions are done just before sunset or early morning when the lighting is the best. Only in studio sessions can be booked for mid day.
Summer is a great time to do your session before fall sports and activities begin.
Fall weekend sessions tend to fill up fast, so if you are looking for those, it's best to book now.
Session fee is required at time of booking.
Pricing for sessions, prints and digitals can be found here.
Looking to see some more of my work? Check out my facebook page.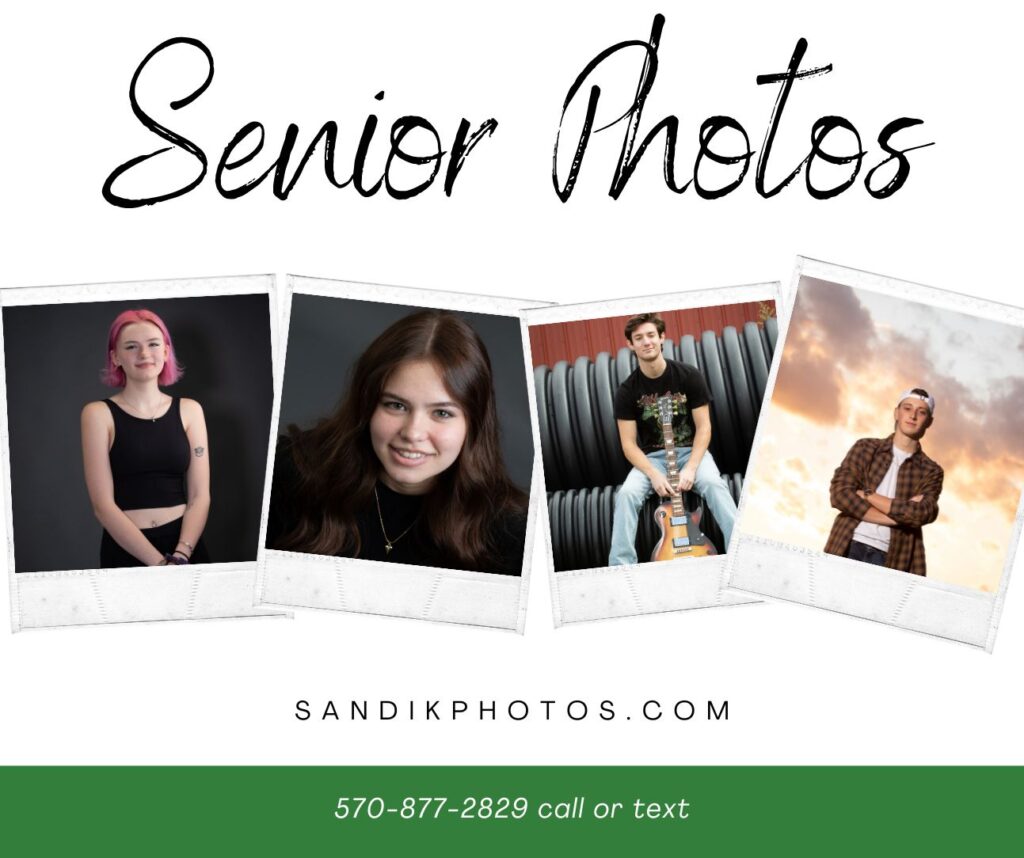 Two locations are included in your class of 2024 senior session. I have a few places that I know and love to shoot, but am also always up for the places you love too! This is YOUR shoot, so let's make it personal to YOU! Bring your favorite props, sports gear, instrument, vehicle, etc! Let's have some fun!