Portrait Session – What to Think About – Sandi K Photos
So, you are thinking about booking a portrait session? When you think about your session, are you thinking of formal portraits where everyone is dressed up, posed nice and straight, very traditionally? Or do you think more relaxed, your family having fun with me just capturing the action? Both are fine and make great portraits!
Here are a few questions to think about when thinking about your session.
Is there a common interest or something that your family likes to do together that would be fun to incorporate into your session? A favorite team or activity?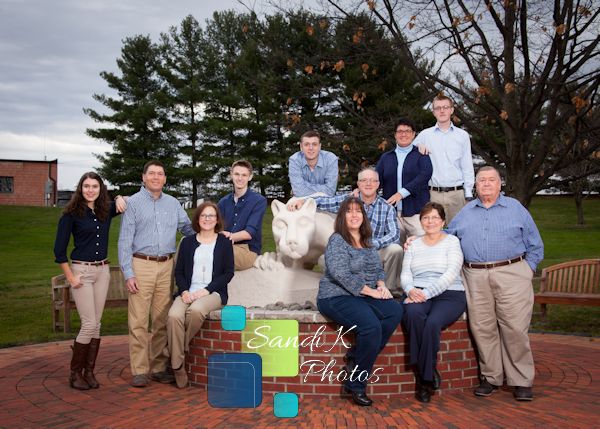 What are your children's favorite toys, food, activity?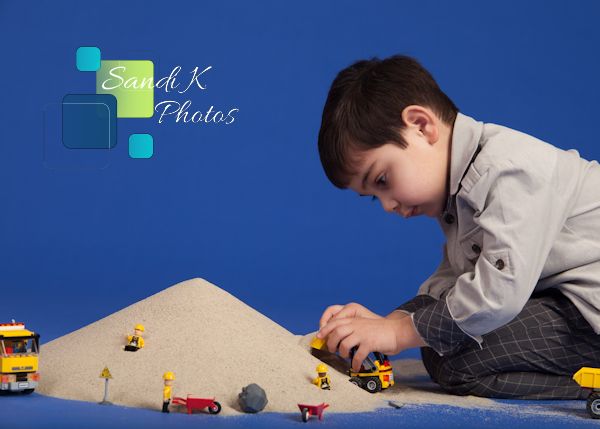 What makes your kids laugh? When my son was little, the kids had some kind of a joke with pudding. For whatever the reason, he thought the word pudding was hilarious. Still to this day, if you say the word pudding to Donnie, he will smile. Tips like this help me when I'm trying to get their attention or trying to make them smile.
Do you have any props or locations that you want to use in your portrait session? Maybe you want to have your session on family land. Or would like to shoot at your favorite place to relax. Your portrait session can be personalized to fit your and your family.
Do you have a pet that you'd like to add to the portrait session? Or more than one pet? How about three crazy pets?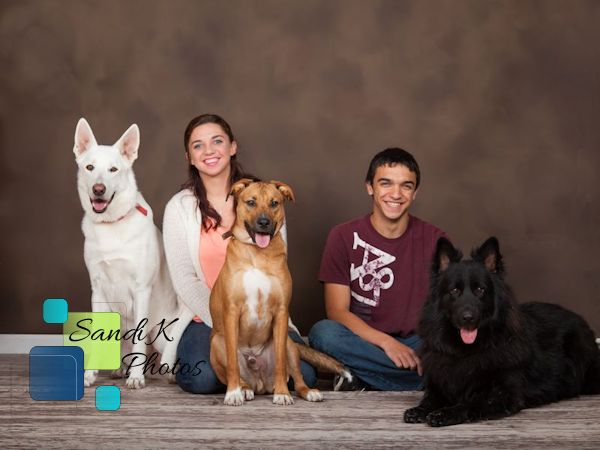 When you start to think about your portrait session, consider these things before giving me a call. The more detailed you can get when telling me what you are looking for, the better your session will go. You can also check out my pinterest page to see some of the places we've shot. If you come across something you like, just ask me where it is. Chances are we can go there.