Chris – KRZ winner – Boudoir
Chris was another lucky winner of our boudoir contest with KRZ "Get Sexy". She had to call in and tell a story of when sexy went bad. She told the story on air, and told us the story. Let's just say it involved pole dancing and a broken arm. Not a good way to seduce your guy!
Chris was up for anything we wanted to try and had such a great bubbly personality! I do not think you have to strip down to your panties to be sexy. A nice dress, a t-shirt or even a big sweater can be sexy.
To me, there's something sexy about a confident person. Someone who is comfortable in their own skin. Chris was so much fun!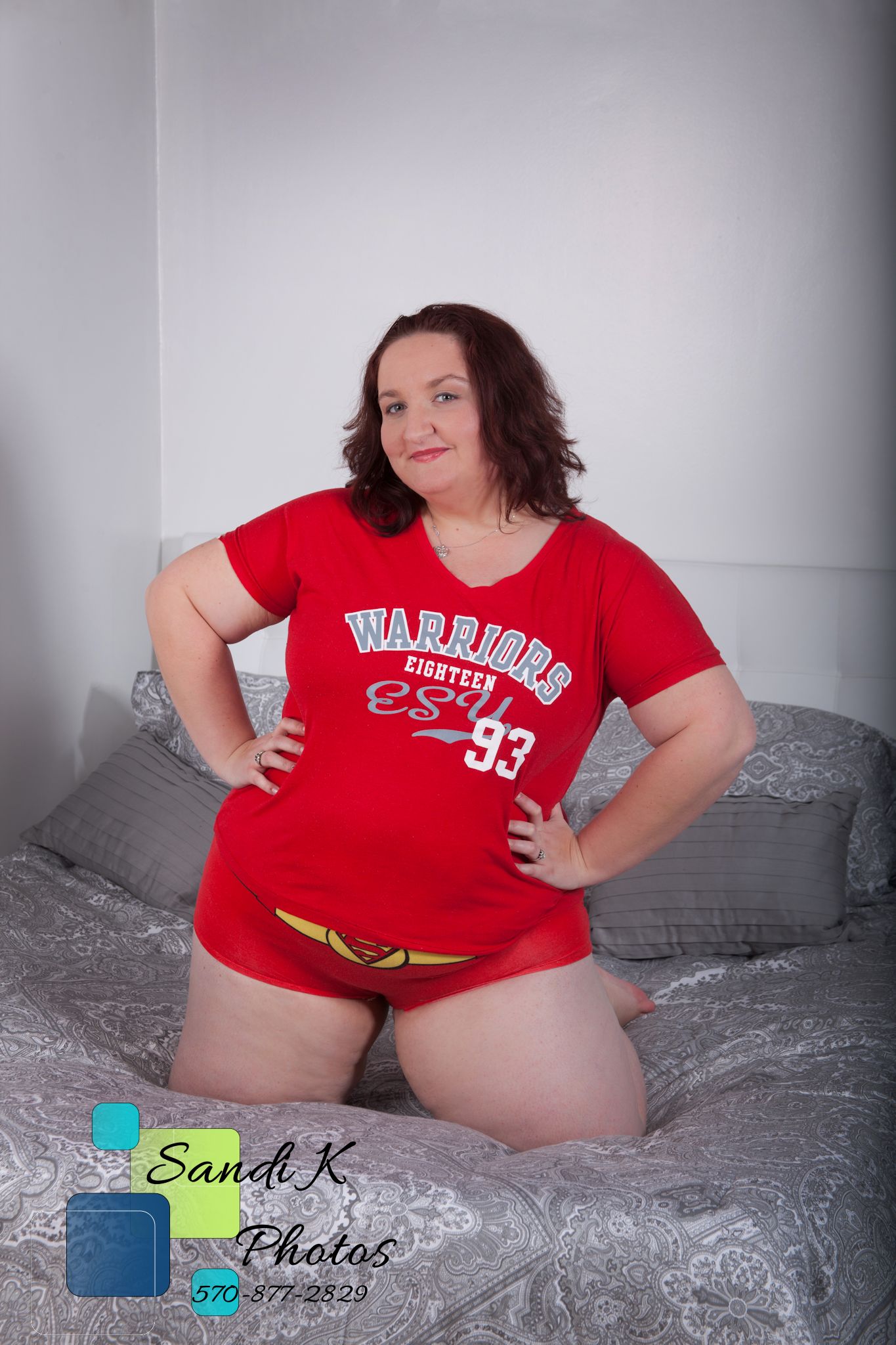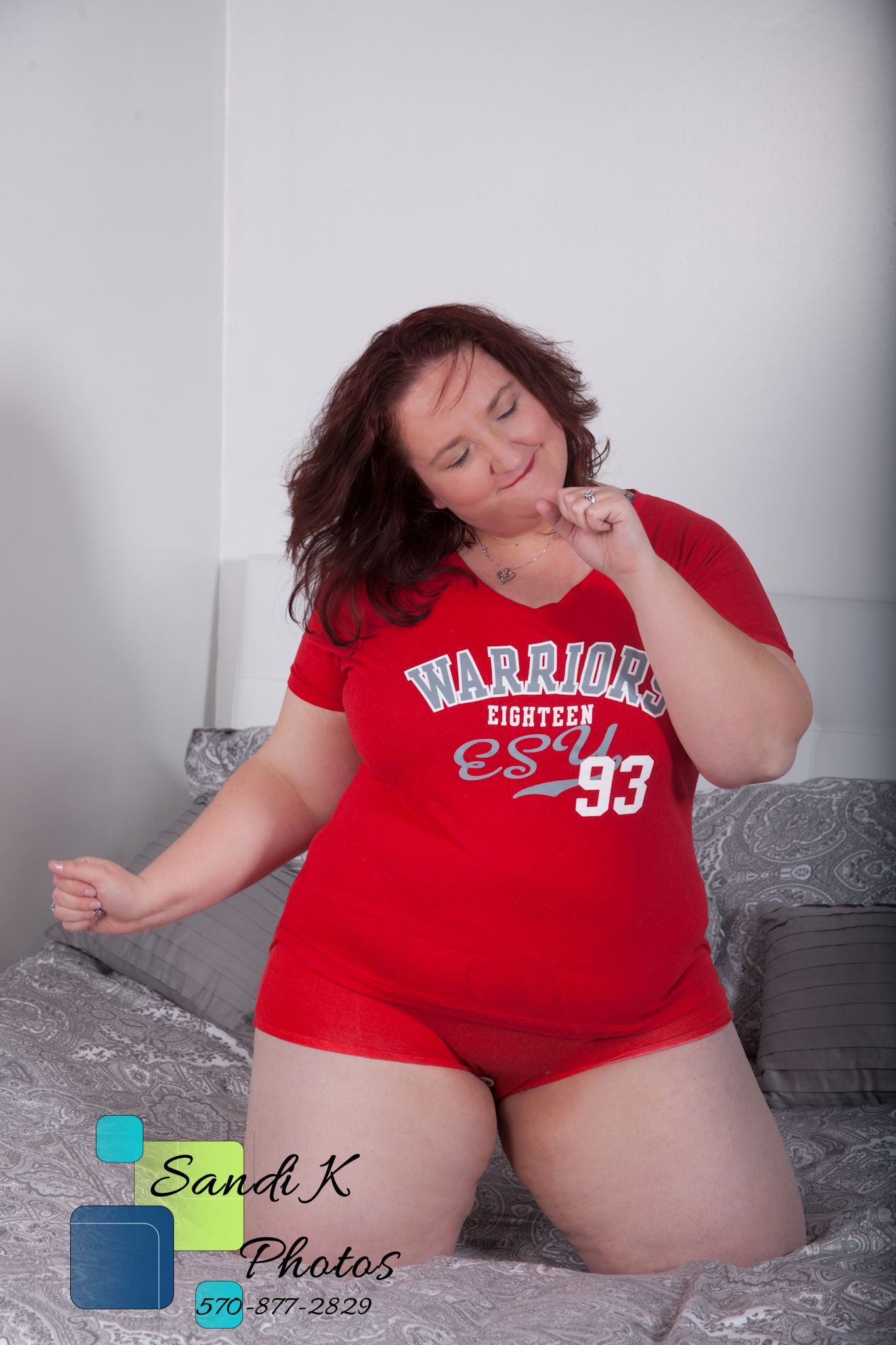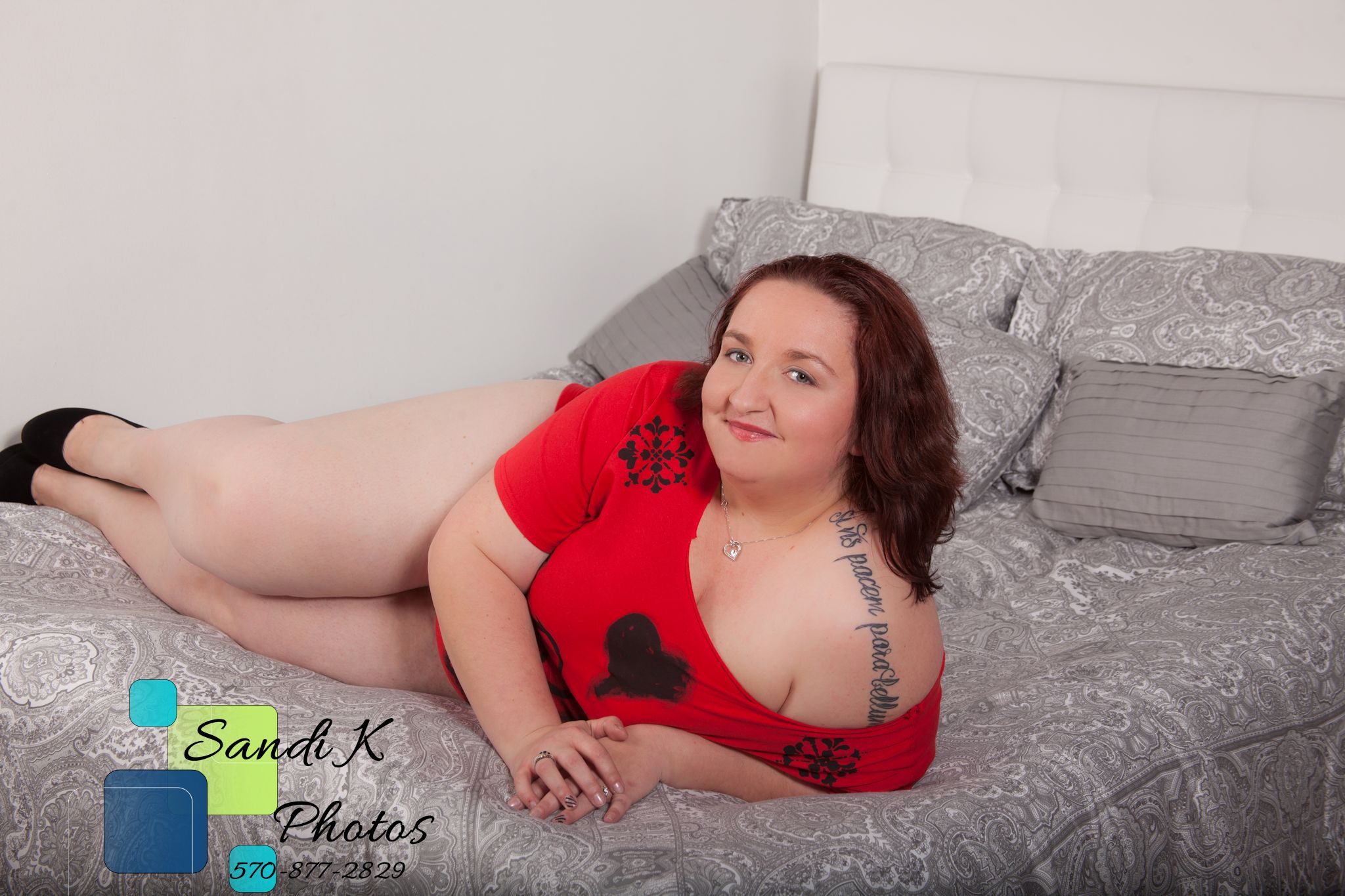 Monica and I had a great time with Chris. We've already been talking about the next session, so I do hope that she does have a "next one". I hope sexy didn't go bad this time! 🙂
As with any boudoir session, there are lots of variations of sexy. If you are thinking of booking a session, but not sure that you want to show a lot of skin, give me a call. We can discuss what you are looking for and get you some images that you love!