Brotherly Love – Family – Newborn Photos
It's not that often that I get to do newborn photos. I love to shoot newborns. I love watching new babies finding their way in this wonderful weird world. They are so cute, the way they yawn and stretch then fall fast asleep. Sometimes they don't sleep. The best part is that I can cuddle them and play with them, then send them on their merry way.  🙂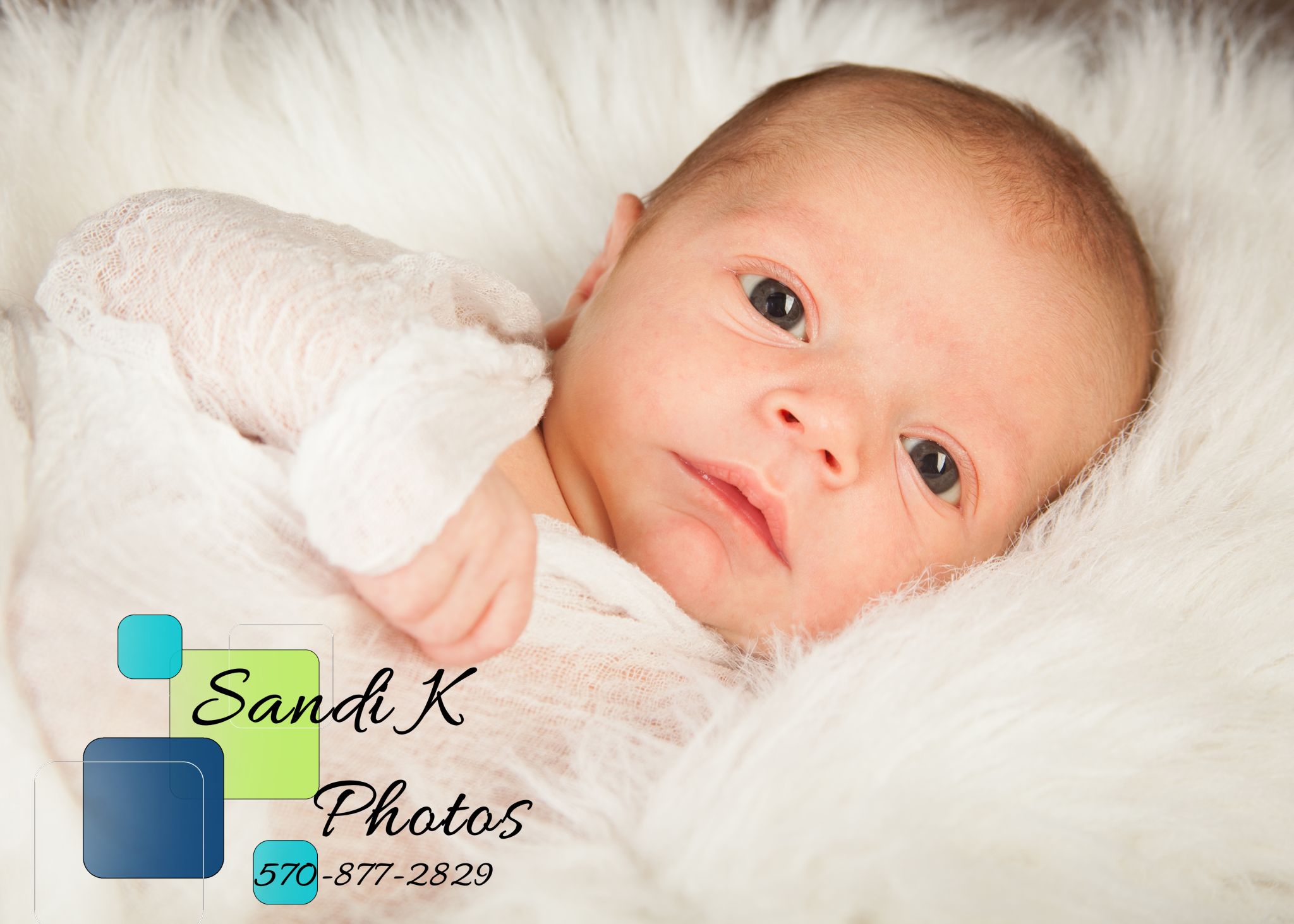 In this particular family, I have shot not one, but both of this little one's big brothers. I was thrilled when mom called to schedule the newest little one.
We started with some images of the boys together.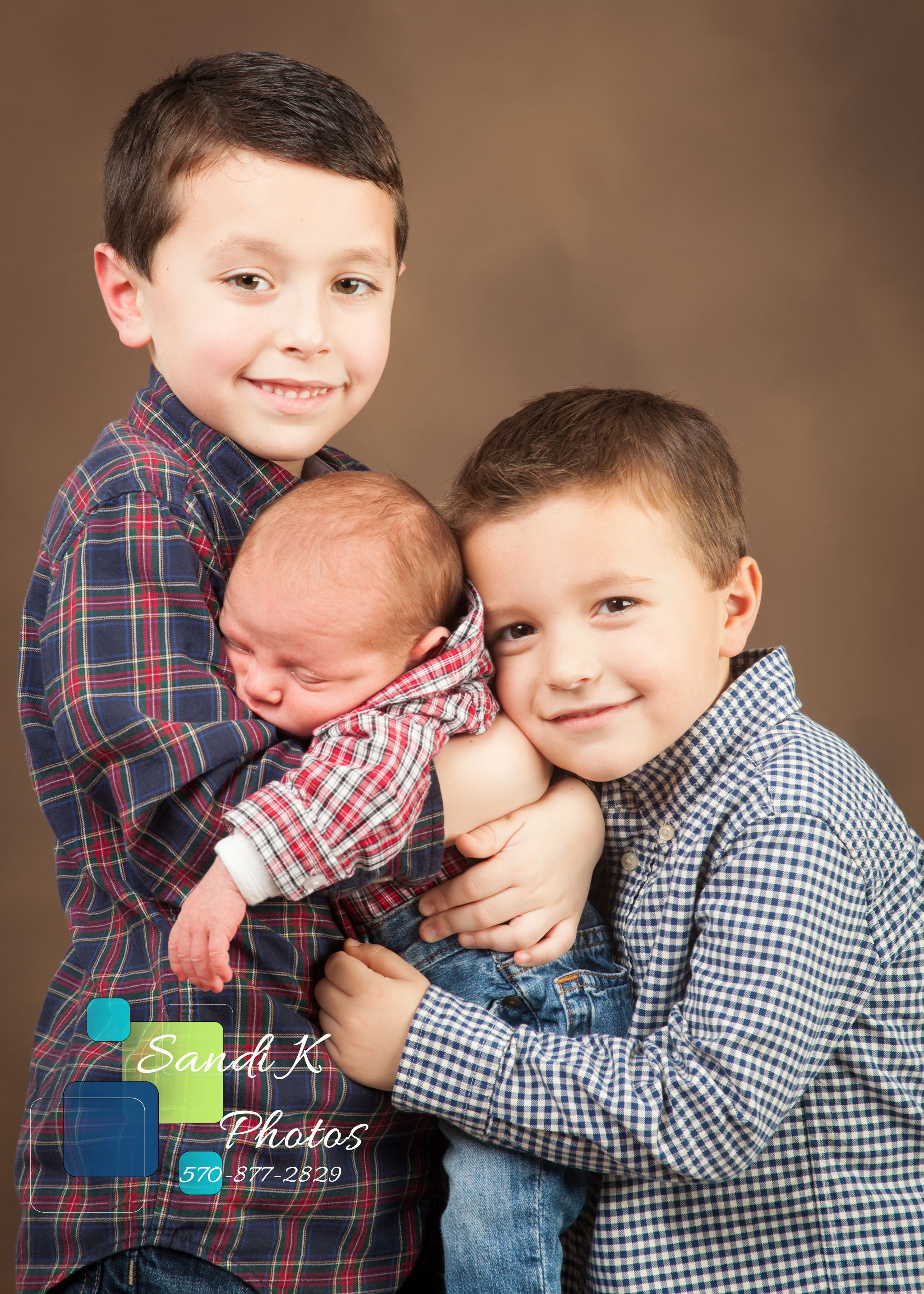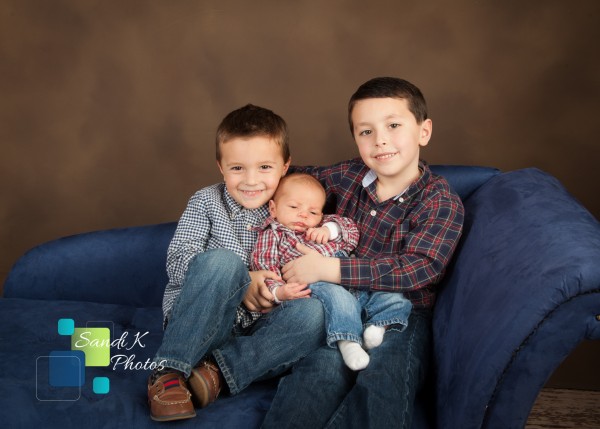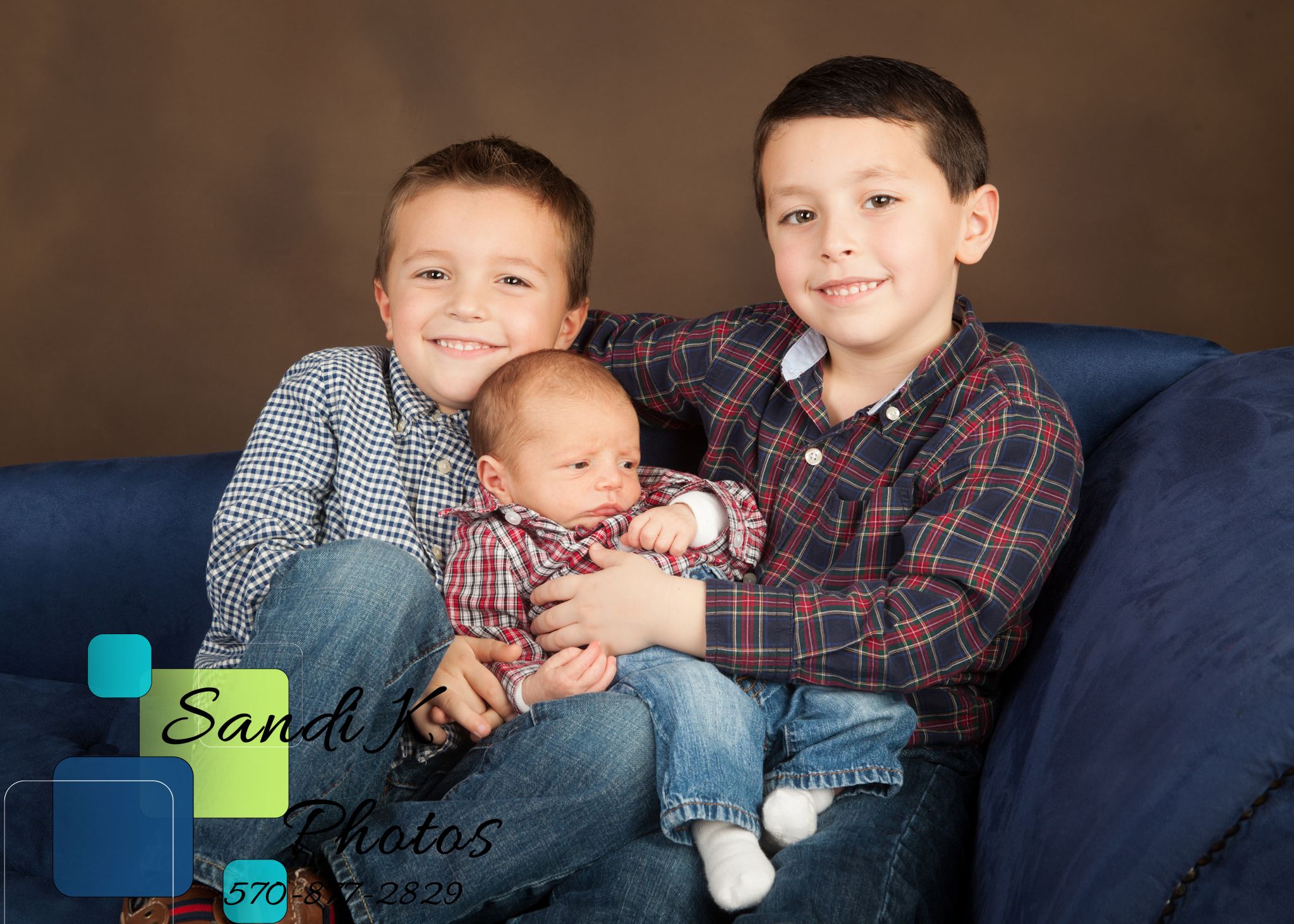 We let the big brothers go color and play while we finished up with the little one's newborn photos.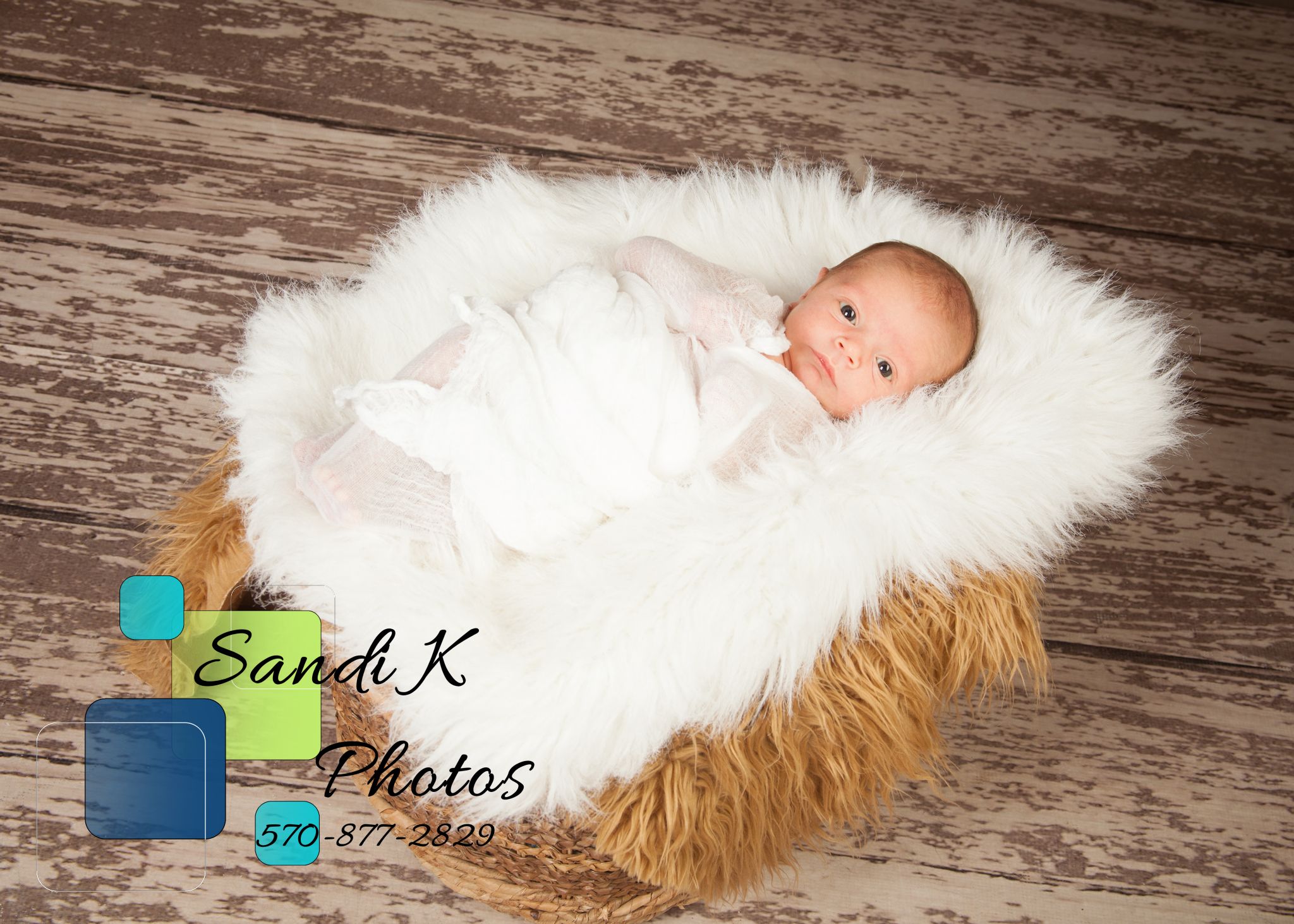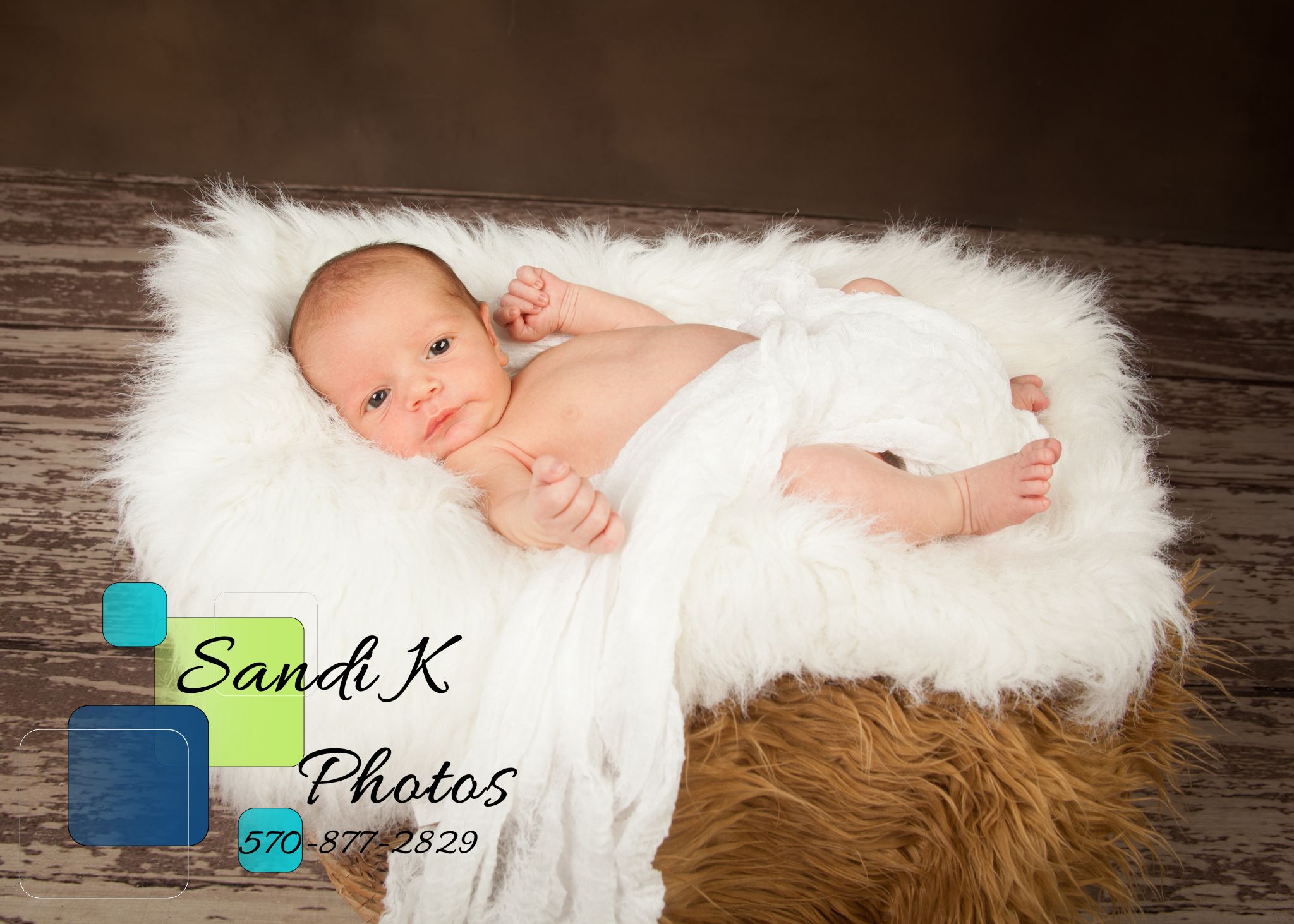 If you are expecting and looking to do newborn photos, the first 10 days is the best time to do baby pictures. They tend to sleep more, which is what we want. Snugly sleepy babies.
These kids did great!